Bee Health Beats Chinese Competition and Reshores UK Jobs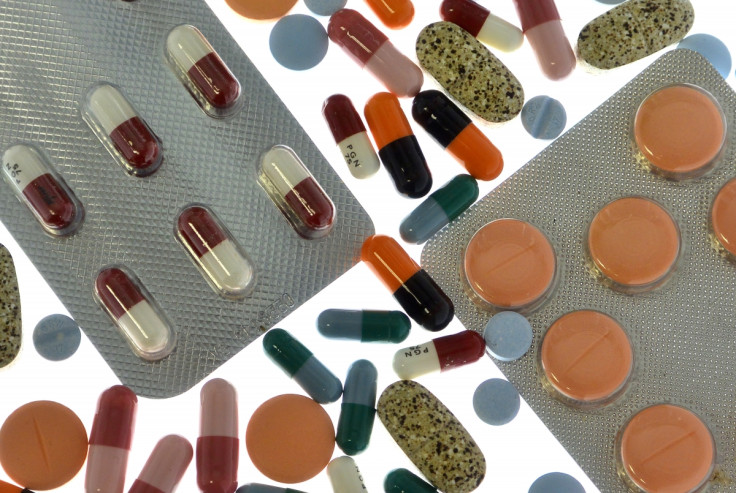 A UK firm has beaten off competition from less expensive, offshore manufacturing hubs to win £15m worth of pharmaceutical production contracts.
Bee Health of Yorkshire won contracts worth £7m and £8m respectively to manufacture tablets and capsules, which will be sold in natural remedy retail outlets such as Holland & Barrett.
The company beat off competition from an existing supplier in China, India and the US showing that the much talked-about trend of reshoring is beginning to bear fruit for British manufacturing.
"Although we manufacture our own brand products, pretty much all of the new contracts will be completed under license to other global customers who had been manufacturing in low cost countries," said managing director Steve Ryan.
The contract will allow Bee Health to add a further 70 staff to its 130-strong workforce by the end of the year. This comes on top of 60 new hires, employed on the expectation of reshoring work.
Ryan said the contracts will make up 70% of the company's revenue for the year and praised the role played by the Manufacturing Advisory Service, a government body, which provided funding and support for the bid.
Reshoring has been a buzz word over the past couple of years, particularly in the US. Cheap access to local energy supplies, rising costs in previously low-cost manufacturing centres and fears over intellectual property theft have led the likes of Caterpillar and Whirlpool to move some of their production facilities back to home soil.
A study by Boston Consulting Group from 2013 showed that 38% of US-based manufacturing executives were reshoring, up from 18% the year before.
Bee Health's news is a further boon to the UK's slowly-recovering manufacturing sector, which has reached its strongest growth level since 2009.
© Copyright IBTimes 2023. All rights reserved.