Vince Cable: UK Skills Gap is 'Crippling' British Manufacturing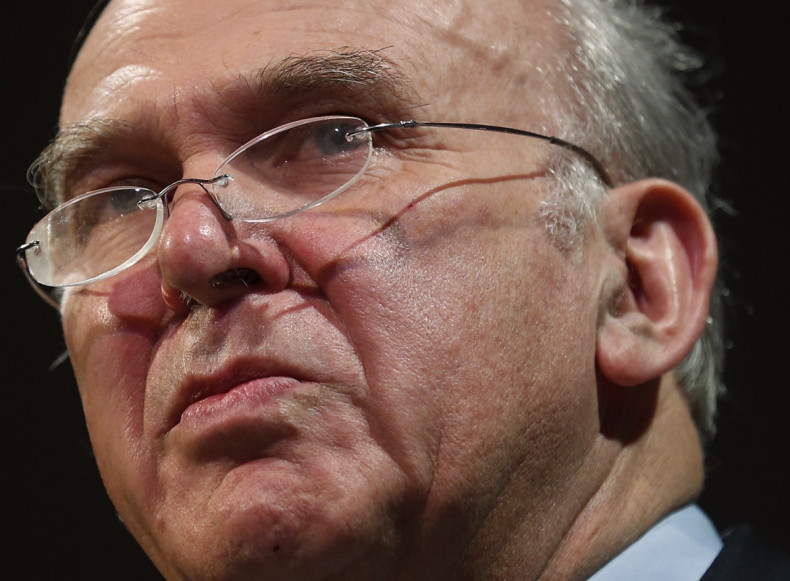 Britain's business secretary Vince Cable has warned the markets that the country's skills gap is "crippling" the UK manufacturing sector.
The senior Liberal Democrat MP told delegates at a Department for Business Manufacturing summit in New Brighton, Merseyside that his ministry was attempting to resolve the issue.
"The problem which is growing, is the problem of skills - we just don't have the right level of people at all stages [who have the abilities employers need]," Cable said.
"We've got a gap already. We've got people approaching retirement who have got to be replaced, this is potentially a crippling handicap unless we get on top of it."
Cable explained the government is addressing the problem by, among other things, putting more emphasis on apprenticeships which are employer-led.
The move is part of the Department for Business' 'trailblazers scheme', which is designed to improve apprenticeships by using standards designed by the industries themselves.
Cable's comments, which coincided with the International Festival for Business 2014, come after the manufacturers' organisation EEF found that almost four out of five UK firms are struggling to find appropriate staff because of a skills shortage.
The industry body, among other things, called for a "renewed focus and prioritisation" of science, technology, engineering and maths (Stem) subjects.
"Timely and impartial careers advice and work experience is also crucial in encouraging young people to understand and take up the opportunities available in manufacturing and engineering," a statement from the group said.
"Manufacturers are making impressive strides to tackle the skills challenge, but they do require additional support through an educational system that provides the necessary foundations, matched by accessible, coherent support to meet their skills and training needs."
Cable's comments come as Jaguar Land Rover announced that it plans to create 250 new jobs and invest £200m (€250m, $340m) at its Halewood plant in Merseyside during the Department for Business Manufacturing Summit as part of the International Festival for Business 2014.