Bell ends: 'Traditionalist' MPs face mockery for marking Big Ben's final bongs
"I will be sat with a good book instead," said Labour MP Wes Streeting.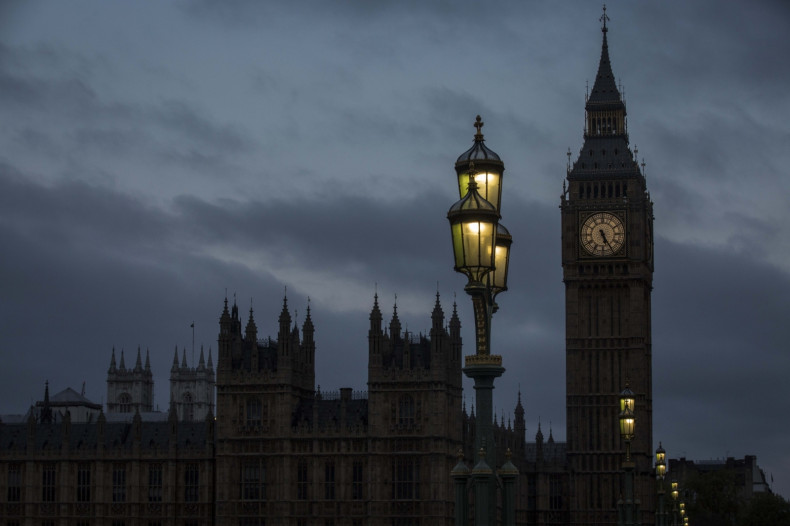 A group of "traditionalist" MPs will gather on Monday 21 August to mark the final bongs of Big Ben before its four-year-long restoration begins. The gathering is being led by Labour's shadow Northern Ireland minister, Stephen Pound.
"There's going to be a small group of us standing there with bowed heads in the courtyard... a group of like-minded traditionalists," he told the Press Assocation. "We'll be stood down there with heads bowed but hope in our hearts."
But the ceremony has been mocked inside and outside of Westminster, with Labour MP Wes Streeting urging his colleagues to "get a grip". "I will be sat with a good book instead," he said.
Jess Phillips, another Labour MP, added: "Hope in our hearts that when the sodding bell returns we might of realised how ridiculous we look for giving a toss."
The 13.7 tonne bell will fall silent for the first time since 2007 as conservation work kicks off. The House of Commons authorities said it will not be struck regularly again until 2021 to ensure the safety of those working in The Elizabeth Tower and on the three-year-long £29m renovation project.
"Big Ben falling silent is a significant milestone in this crucial conservation project. As Keeper of the Great Clock I have the great honour of ensuring this beautiful piece of Victorian engineering is in top condition on a daily basis," said Steve Jaggs, keeper of the Great Clock.
"This essential programme of works will safeguard the clock on a long term basis, as well as protecting and preserving its home – the Elizabeth Tower. Members of the public are welcome to mark this important moment by gathering in Parliament Square to hear Big Ben's final bongs until they return in 2021."