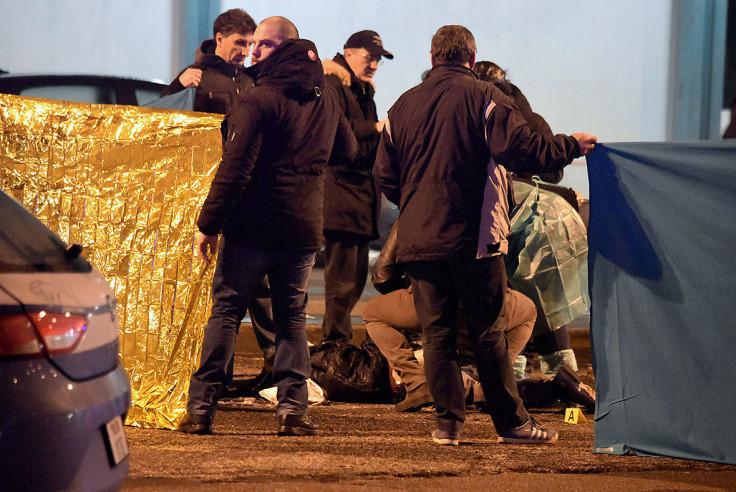 Anis Amri, the Berlin truck attacker shot down by Italian police, transited through France's Lyon by train, surveillance footage shows.
A source close to the investigation told AFP: "A man corresponding to the killer was spotted on the afternoon of Thursday, December 22, on a platform at the (Lyon-Part-Dieu) station wearing a cap and backpack. He appears alone in these images." German officials are trying to confirm if Amri had help before or after the attack.
According to the source, investigators are still trying to deduce how Amri managed to flee Germany and reach France and then Italy. The Tunisian-born Amri is suspected of driving a truck into the Breitscheidplatz Christmas market in Berlin.
A four-day manhunt was launched throughout Europe before he was gunned down by Italian police in Milan after firing at officers.
Islamic State (Isis) claimed responsibility for the attack and released video footage which shows Amri pledging allegiance to IS (Daesh) leader Abu Bakr al-Baghdadi.
Meanwhile, at least 200 Tunisian people protested in the capital city of Tunis on Saturday against the return of Tunisian extremists who fought abroad. The demonstrators held banners that read: "Close the doors to terrorism" and "No tolerance, no return", while waving Tunisian flags and singing the national anthem.
One demonstrator at the protest said: "For us, they are not Tunisians. They are awful people." According to the Tunisian government, at least 800 jihadists are under surveillance after returning to Tunisia from Syria.