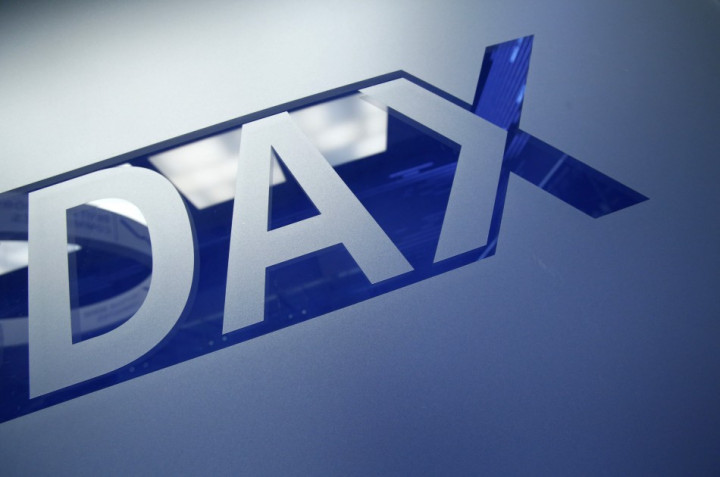 European markets opened higher after US Federal Reserve Chairman Ben Bernanke said that the country's interest rates would remain low to aid economic recovery.
Europe's FTSEurofirst 300 rose 0.8% to 1,199.83 points in early deals, while Britain's FTSE 100 jumped 0.7%.
Germany's DAX and Spain's IBEX opened 1.1% higher. France's CAC 40 was up 1.2% while Italy's FTSE MIB gained 1.4%
The Fed chief said the central bank is in no hurry to hike rates once the unemployment rate threshold of 6.5% is reached.
"There will not be an automatic increase in interest rate when unemployment hits 6.5%," said Bernanke at a gathering of economists in Cambridge, Massachusetts on Wednesday.
Given the weakness of the US labour market, and low inflation, "it may be well sometime after we hit 6.5% before rates reach any significant level".
Elsewhere, the European Commission's proposal to set up an agency to rescue or shut ailing eurozone banks was criticised by Germany, for being out of step with EU law.
"The process should be European but we want the competence to take individual decisions to rest with member states," said an unnamed German government official cited by Reuters.
Berlin's criticism is a setback for the European Commission, which had already watered down its proposal to win over Germany. As Europe's strongest economy, Germany's support is crucial for the proposal to become a law, Reuters reported.
In other news, Italy will hold another bond auction during the day. The European Central Bank (ECB) will put out a monthly report that provides detailed analysis of the present and future economic conditions from the bank's perspective.
Market participants will also be tracking inflation data coming in from France, Sweden and Hungary.
In company news, British homebuilder Balfour Beatty, Associated British Foods, Premier Oil and German brick manufacturer Weinerberger will release trading statements during the day.
In Asia, the Japanese Nikkei finished 0.39% higher. South Korea's Kospi closed 2.93% higher while Australia's S&P/ASX closed 1.31% higher.
Earlier in Asia, markets outside Japan opened higher and rallied thereafter on Bernanke's comment. Japanese investors treaded with caution earlier in the day ahead of the Bank of Japan's (BoJ) interest rate decision. The index finished in the green after the BoJ said that the Japanese economy was "starting to recover moderately" and that exports "have been picking up."
In Japan, the central bank has left its monetary policy on hold. The BoJ, however, cut its growth and inflation forecasts from its April projections, and refrained from injecting fresh stimulus.
The Japanese yen gained against the US dollar.
On Wall Street, indices finished largely unchanged after minutes of the two-day FOMC meeting in June failed to provide clues to the future pace of the Fed's bond-buying programme.
The Dow finished 8.68 points lower at 15,291.66. Bank of America and American Express led the pack of Dow losers. The S&P 500 inched up 0.30 points and ended at 1,652.62, while the Nasdaq closed 16.50 points higher at 3,520.76.