While announcements about smartphones, laptops and tablets from the big name manufacturers have been pretty thin on the ground here at CES 2013 in Las Vegas, there has been one area where there has been no shortage of big announcements, and that's TVs.
From Ultra HD television sets to OLED and IGZO, all the big manufacturers have made big announcements about the what they see as the future of television.
One of the most striking aspects of the television announcements at this year's CES was the complete lack of bombastic 3D pronouncements, which is in stark contrast to 2012 and 2011 when 3D was force fed to us as the be-all and end-all of television technology.
Whether or not 3D is dead, is a debate for another time, but what is clear is that the Full HD (1080p) TVs most people have sitting in their living rooms will soon look like grainy old sets from the 1960s in comparison to the new standard - Ultra HD (or 4K as Sony continues to call it).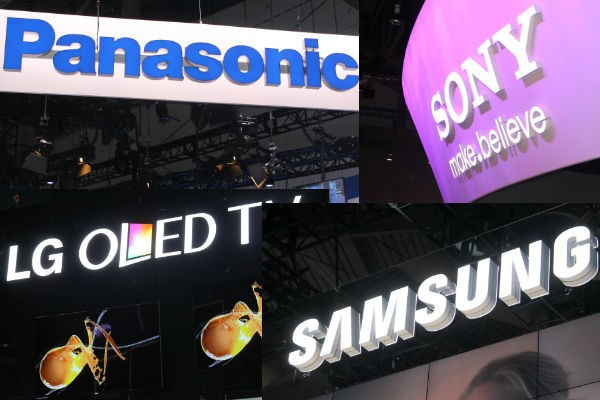 Ultra HD sets first went on sale last year, but those were the huge 84in models and this year all the big players have announced smaller models to their line ups, as they look to get more and more people to consider upgrading.
Of course OLED, which like 3D technology has been touted for a number of years as "the future", is also present, with LG announcing it will ship its 55in set in South Korea this month, with the US following in March (costing $12,000 if your wondering). We've even had a combination of the two in Sony's 56in OLED 4K prototype.
With so many announcements and new technologies to keep abreast of, we thought it would be easier if we took you through some of the best TVs we've been privileged to see on the show floor in Las Vegas this year.
Click on the image above to begin and for all the other CES news and reviews, check out our CES 2013 Live Blog.
CES 2013: Ultra HD, OLED, IGZO - Television Tech Explained