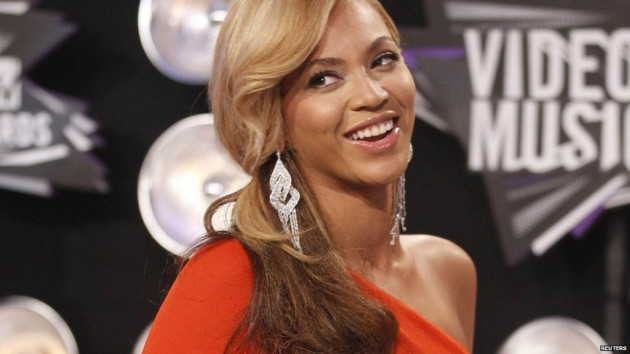 Beyoncé has said claims that she was banned from the pyramids for her "rude and stupid" behaviour during a trip to Egypt are lies.
The Single Ladies hitmaker visited Egypt as part of her I Am tour in 2009, but allegedly failed to impress the man known as Egypt's Indiana Jones, Zahi Hawass.
Hawass, the "gatekeeper" of the Pyramids, claims he was forced to bar the singer from visiting the ancient landmarks after she offended him and showed no respect.
"Most people I take on tours are very nice and we become friends. But this lady ... She said she would come at 3pm, but she came late," Hawass told the Independent.
"You have to say, 'I'm sorry I'm late'," he said. "But she didn't open her mouth."
Hawass, who is Egypt's former minister of state for antiquities, added that he was almost attacked by a photographer who came along with Jay Z's wife.
Hawass said: "I brought a photographer, and she also had a photographer and a guard. When my photographer started to shoot, [the guard] said, 'No, stop! I am the one who says yes or no, not you.'"
"I said, 'In that case, since you almost hit my photographer and you are not polite - out! I am not giving you the privilege of having you on my tour.' I said Beyoncé was stupid, and I left."
But Beyoncé's camp insists the story is complete fabrication.
"This never happened. The last time she was in Egypt was on tour in 2009. Nothing like this happened. Lies and more lies," the star's spokesperson told E! News.
This is not the first time Hawass has launched a scathing attack on the singer.
In 2009, the 66-year-old told the Huffington Post that Beyoncé was a "stupid person [who] doesn't understand a thing".