Beyonce and Jay Z have been putting on a happy front for their fans on their nationally sold-out tour while they allegedly iron out divorce arrangements behind the scenes.
It was recently reported in the New York Post that the Single Ladies singer was seen shopping around for the perfect apartment for herself and daughter Blue Ivy "on the sly".
The star looked at a $21.5m penthouse in New York's Chelsea neighbourhood last month just a few weeks after news of the infamous lift fight between her sister Solange and Jay became public.
Sources also revealed it's not a question of if the power couple will split but when, as they are in the process of working out how to divide their assets.
"There was obviously love in their marriage at some point but business for the two mega stars always comes first", an insider explained.
The Chelsea pad is being marketed by Town Residential Realtors Wilbur Gonzalez and Adam Taylor, who declined to comment.
IBTimes UK decided to take a look at some of the locations Beyonce might be moving to.
Houston
The On the Run star always speaks about her love for her hometown, previously saying "I love Houston. Some of the best moments of my life took place there. This will always be home to me!". Bey is frequently pictured in H-Town visiting her mum Tina Knowles, dining at Frenchy's chicken and attending the Houston Rodeo. Will the star go back to her Southern roots for good?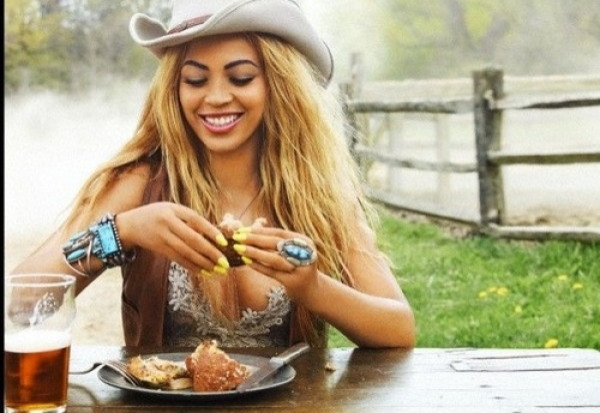 Los Angeles
Queen Bee spends a lot of time in LA at recording studios so it makes sense to move there for work if the divorce goes ahead. The area is also great for Blue Ivy as it has some of the best schools and kids' clubs. It is rumored the singer hasn't given up on the idea of winning an Oscar and believes that it would be the ultimate way to get one up on Jay Z who has allegedly been cheating on her. A source said: "If Bey divorces Jay and then wins an Oscar he will he will be kicking himself."
New Orleans
With half of Beyonce's family from New Orleans the star always talks about her love for her Creole roots and is frequently pictured visiting. She threw her mum Tina an elaborate birthday bash there earlier this year and sister Solange also lives there with her son Julez. If she breaks up with Jay Z she might move there to be near to her sister and so that Blue Ivy can grow up close to her cousin. Other famous residents include Sandra Bullock, John Goodman and Brad Pitt and Angelina Jolie.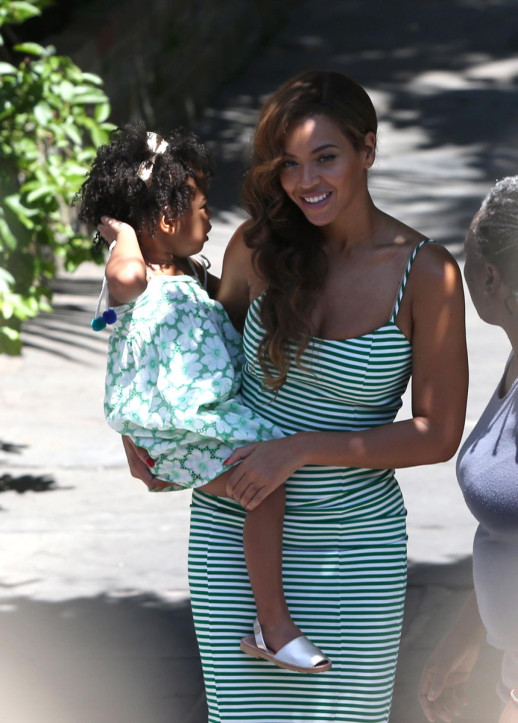 London
Beyonce loves everything about London, from drinking English tea to shutting down Oxford Street while she shops, and even urged Jay to splurge on a property for them in West London when they were on better terms. The New York rapper, however, has made no secret of the fact that New York will always be his home, and he was against the idea. Now that Beyonce is due to be single, moving to London could be a real prospect.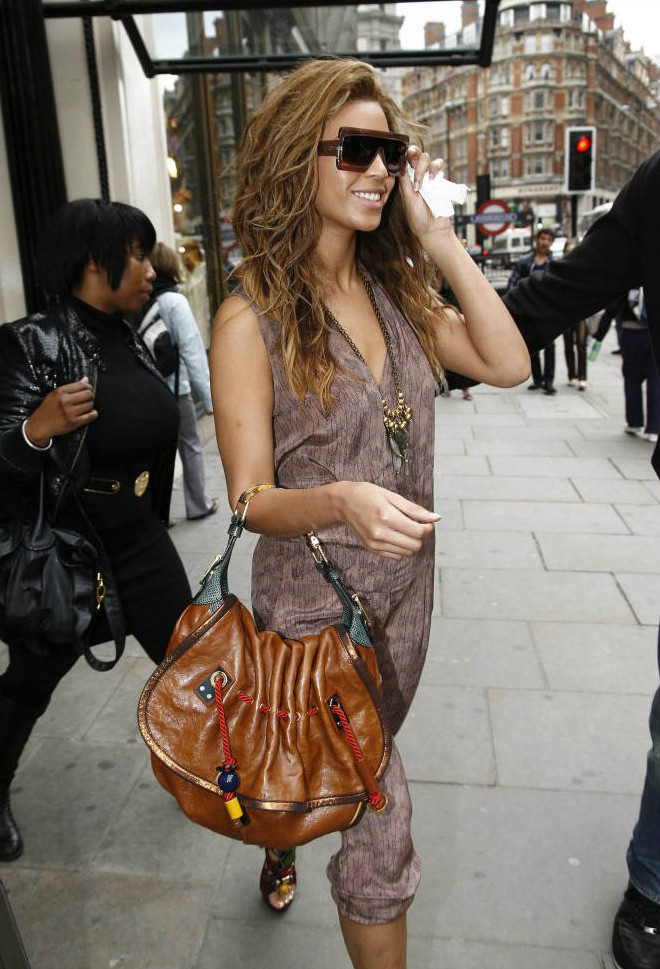 Miami
Miami has great memories for Beyonce who used to party there all the time back in her Destiny's Child days. The 32-year-old, who has been in a relationship with Jay Z since she was 19, feels like she has been presenting the "perfect off-stage image" for too long now. If her business relationship ends it's likely we will see her letting her hair down off-stage. Bey allegedly can't wait to unleash on-stage alter ego Sasha Fierce in the club and in front of all those sexy Miami Heat players.