During the final of the Rogers Cup on Sunday, 19-year-old Canadian Bianca Andreescu was just as stunned as the crowd when Serena Williams threw in her towel. Williams was in tears after she was forced to retire only 19 minutes into the match. Williams was suffering from back spasms, and on the recommendation of her trainer, she informed the chair umpire that she can no longer continue the match. Andreescu became the first Canadian in 50 years to have won the Rogers Cup.
Williams defeated Marie Bouzková in the semi-finals to face Andreescu in the finals. However, it was the match with Bouzková which led to the beginning of her back spasms. Williams stated that the spasms were so bad that she was unable to move properly and was even unable to sleep the night before the final.
The back spasms had already forced Williams into making errors. Andreescu was already leading the set 3-1. Williams had made two double-faults, her first serve percentage was low (39%), and her serve speed reached only 118 miles per hour. Williams chose to retire instead of seeking treatment on-court because she knew that the spasms would not go away before 24-36 hours.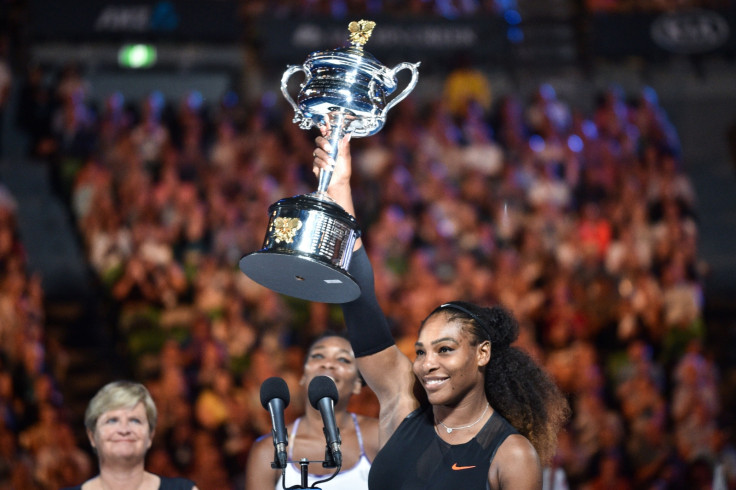 When asked about if she will be present in Cincinnati for the Western and Southern Open, Williams hoped that the spasms would subside allowing her to compete.
While Williams has already won the Rogers Cup thrice (2001, 2011, and 2013), the win for Andreescu was a significant one for the country. The last time a Canadian won the Rogers Cup was in 1969. Faye Urban had defeated Vicki Berner to win the Rogers Cup. Andreescu's victory was her second WTA tour title. Having sustained a groin injury during her quarter-final match, Andreescu managed to win the following match to claim victory in the final.
A "dream scenario" is what tournament director Karl Hale had dubbed the final match. An 8,000 strong crowd turned up for the match. However, the built-up fizzled out in the first set.
Since the birth of her daughter in 2017, Williams has not been able to win a tournament trophy.