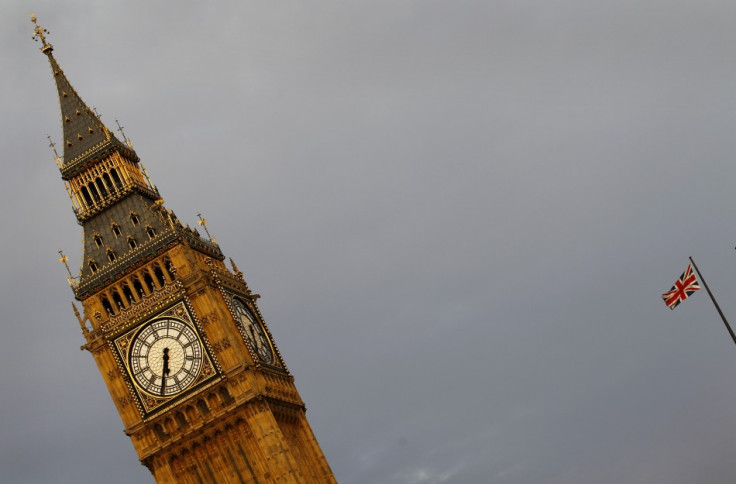 One of London's most famous landmarks, Big Ben will eventually fall down in several thousand years, it was revealed today.
According to a report, the tower leans 0.26 degrees to the north west, putting it out of alignment by half a metre at the highest point. Although no one is quite sure why this is happening, one theory suggests the London clay that the structure was built on is drying out.
Keeper of the clock, Mike McCann, says: "We've been monitoring the situation since 1999, so we've got some pretty good data.
"Our resident expert believes that it will be between 4,000 and 10,000 years before it becomes a problem."