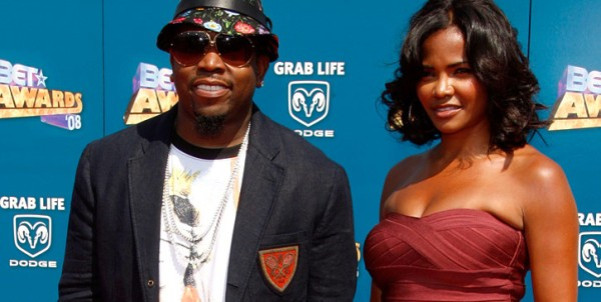 Outkast star Big Boi has reportedly split from his wife after 11 years of marriage.
According celebrity site TMZ, Sherlita Patton filed divorce papers at Georgia's Fulton County Superior Court claiming that her marriage to the rapper is "irretrievably broken."
The couple, who married in February 2002, have two children together, daughter Jordan,18, and son Cross,12.
Patton is seeking sole custody of their youngest child in addition to spousal support and a split of their marital assets. She is also asking the Outkast star, whose real name is Antwan André Patton, to pay her attorney's fees.
The separation comes just months after Bog Boi insisted that their marriage was "great".
"I ain't got sh** to hide. I'm human like everybody else. And sh**, my marriage and everything is great," the Grammy Award-winner told website Hip-Hop DX.
"I've been with my woman for twenty years [total]. We're going on our 11th anniversary come Valentine's Day."
Big Boi has not commented on the divorce reports.