Big business leaders urge Trump to abandon mass deportation promises
Business leaders say softer stance on immigration status needed to support economy.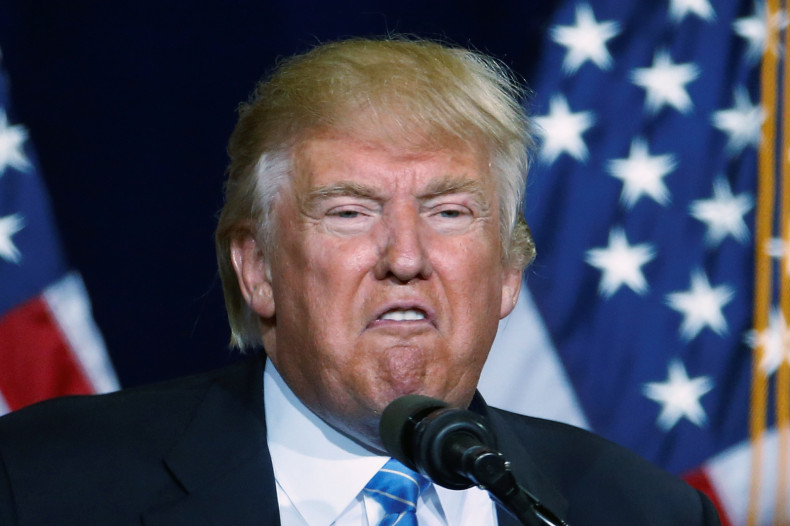 A group funded by billionaires like Rupert Murdoch and Michael Bloomberg is calling for President-elect Donald Trump to scale back calls he made for the mass deportation of immigrants on the 2016 campaign trail.
"This election clearly showed that Americans are wildly frustrated with our broken immigration system," executive director of the New American Economy, Jeremy Robbins, told the Associated Press this week.
"But it would be a mistake," Robbins added, "to equate their desire for someone to secure the border with support for mass deportation or other hard-line policies that would both devastate the economy and undermine core American values."
Along with Murdoch and Bloomberg, The New American Economy's board includes Bob Iger, CEO of Walt Disney Co, the former chairman of Boeing, and Marriott International's Executive Chairman J W Marriott Jr.
Among the bi-partisan group's 500 members are mayors from cities across the US, as well as figures like Stephen Schwarzman, chief executive of Blackstone, and James Dimon, CEO of JPMorgan Chase & Co, who have both been tapped to advise Trump on job creation.
"We are looking to advocate for responsible immigration reform that promotes our economy," said Andrew Holt, director of the New American Economy in South Carolina early this week. A study issued by the group Wednesday (7 December) advises that 2 million immigrants with college degrees who are currently in low-skilled jobs or who can't find work could be paying $10bn in taxes if they were employed. High-skill immigrants granted US citizenship were less like to work in low-skill jobs, it found.
In other work the group states that by 2018, "America will face a projected shortfall of more than 200,000 advanced-degree" holders in science, technology, engineering, and maths. "Current immigration laws make it difficult or impossible for many foreign... students to stay in the United States" to fill workforce shortages, the New American Economy said.
Throughout his campaign Trump called for the mass deportation of 11 million immigrants the US Department of Homeland Security estimates are living in the US illegally. They "have to go," he said, and promised that as president, he would build a wall between the US and Mexico.
But deporting that number of people would hurt state economies like Colorado, Chad Vorthmann, executive vice president of the Colorado Farm Bureau told Denver, Colorado, news source the Denverite this week.
"This nightmare Colorado farmers and ranchers face is our current immigration system that responds to requests far too slowly, fails to follow visa holders through expiration and turns away high and low-skilled workers far too often," Vorthmann said.
In an interview in Time magazine published this week, which named Trump "person of the year", the president-elect took a softer stance on some illegal immigrants than he did on the campaign trail. When asked about whether people who were brought to the US illegally as children would be deported he said "we're going to work something out."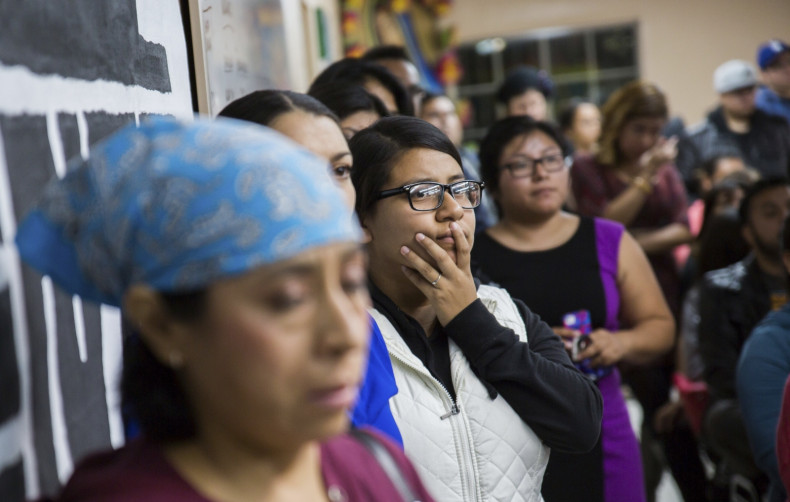 Others would like to see Trump stick to his guns and the promises that he made during the campaign. "Donald Trump will lose all credibility," said Dan Stein, president of immigration hardliners the Federation for American Immigration Reform, to the Associated Press.
Stein said he was hopeful Trump would follow through on mass deportations after nominating anti-immigration crusader Senator Jeff Sessions to be his Attorney General.
But others picked for Trump's cabinet, like Andrew Puzder, CEO of Hardee's and Carl's Jr. hamburger chains – who was tapped for Secretary of Labor this week – will also get a say.
"I have first-hand knowledge of the vital role immigrants play in growing US businesses, spurring innovation and creating jobs," he said in a recent opinion piece in the San Diego Union Tribune.
"California's agricultural industry would greatly benefit from an easy and affordable temporary worker visa program," Puzder writes. He voices support for the bi-partisan The Dream Act, which failed to pass in 2010, and would open a path to citizenship for immigrant minors, and high school graduates.
"Any rational immigration policy has to address effective border control," he said. "But this shouldn't blind us to the immigration debate's economic issues."