Bill Gates hydrogel condom delivers Viagra and electrical stimulation to wearer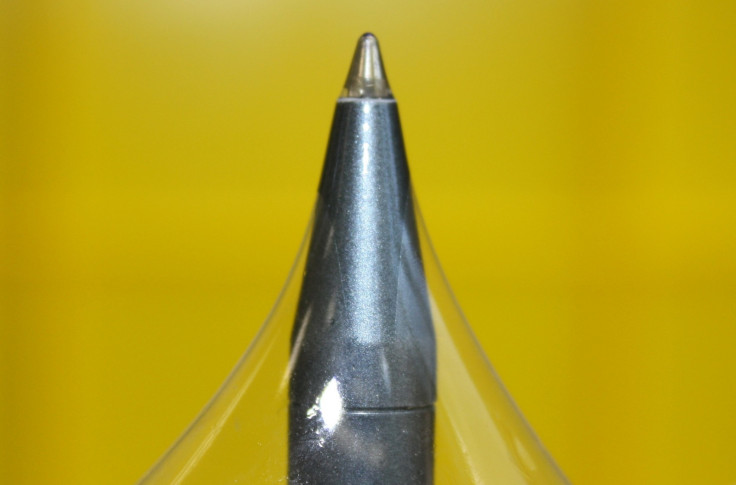 A new type of self-lubricating condom has been developed that replaces latex with a material capable of delivering Viagra and electrical stimulation to its wearer.
Scientists at the University of Wollongong in Australia received funding from the Bill and Melinda Gates Foundation to develop the contraceptive as part of the Grand Challenges Exploration that set the task of creating the next generation of condom.
The scientists, led by Robert Gorkin, used an ultra-tough material called hydrogel that can be engineered to look and feel like natural tissue.
"Our original idea was just to try to prove that an original material could replace latex," Gorkin said. "We had an idea that these new materials would have the same properties as rubber with a nicer feel, but we weren't sure if they had the right properties for a condom."
Hydrogel also has the advantage over latex of being able to deliver drugs like Viagra whilst being completely biodegradable.
The University of Wollongong team were awarded a bi-annual grant worth $100,000 (£68,000) with the hope that the condom will eventually achieve mass-market adoption and overcome the stigmas surrounding condom use.
"The one major drawback to more universal use of male condoms is the lack of perceived incentive for consistent use," the Grand Challenges Exploration brief states. "The primary drawback from the male perspective is that condoms decrease pleasure as compared to no condom, creating a trade-off that many men find unacceptable."
Gorkin and his team claim that their condom not only preserves sexual pleasure but actually enhances it, which could be a significant factor in improving uptake and regular use.
His team are currently exploring manufacturing, regulation and distribution considerations in regions where sexually transmitted diseases are a major health issue.
"It's really about us challenging our own perceptions, particularly when developing new technologies to be deployed in places like sub-saharan Africa and southeast Asia," Gorkin said.
"We are looking to have dialogue with people in those areas to look at social and cultural aspects for design that could be incorporated into eventual prototypes and products."
© Copyright IBTimes 2023. All rights reserved.