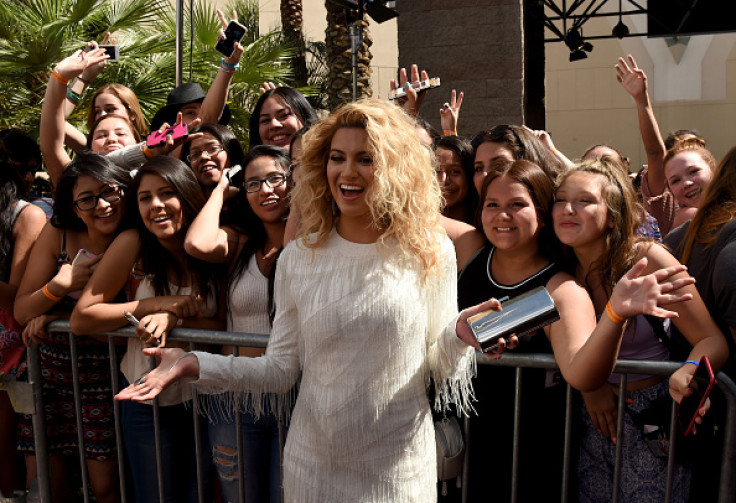 Stars are starting to arrive at the 2015 Billboard Music Awards being held at the MGM Grand Garden Arena in Las Vegas on 17 May.
From Nick Jones to Jesse McCartney, here's a look at how the stars prepped up for music's big night.
The seating plan for the night was also leaked on Twitter.
Rumours are rife that Justin Bieber is set to make a surprise entry, triggered by his manager Scooter Braun's tweets.
Returning host and rapper Ludacris took to Twitter to call on his fans while model Christine Teigen who is hosting the show with Ludacris expressed her jitters.
Here's a look at some of the early arrivers from the evening.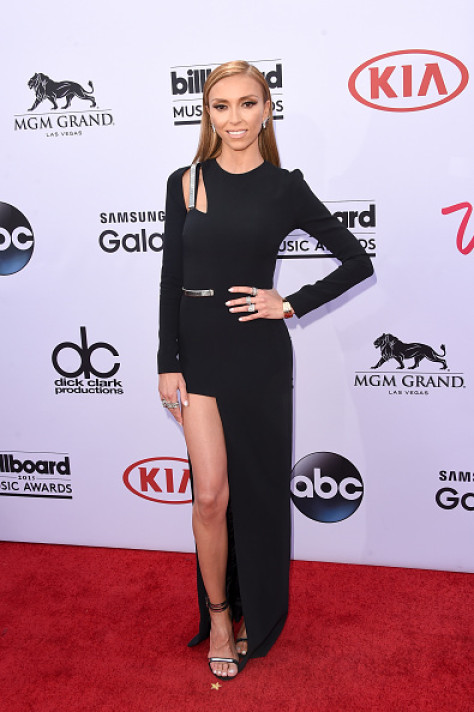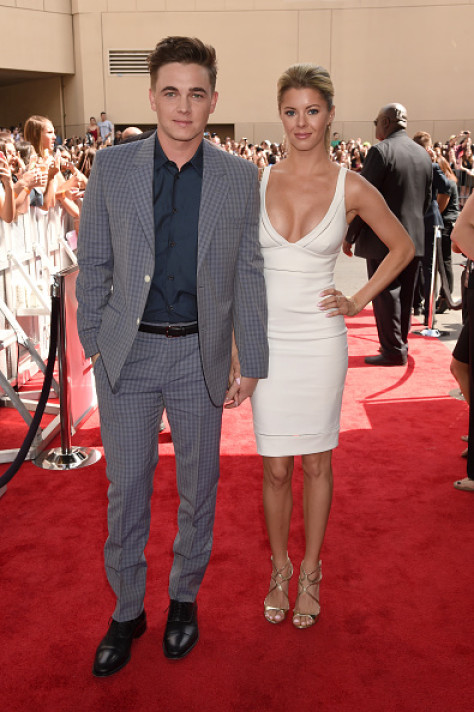 Nominations for the Billboard Music Awards

Taylor Swift is leading the finalists with 14 nominations followed by Sam Smith at 13, Iggy Azalea at 12 and Meghan Trainor at nine.
Here are some of the categories from the final nominations:
Top Artist
Ariana Grande
One Direction
Katy Perry
Sam Smith
Taylor Swift
Top New Artist
5 Seconds of Summer
Iggy Azalea
Hozier
Sam Smith
Meghan Trainor
Top Male Artist
Drake
Pharrell Williams
Ed Sheeran
Sam Smith
Justin Timberlake
Top Female Artist
Iggy Azalea
Ariana Grande
Katy Perry
Taylor Swift
Meghan Trainor
Top Duo/Group
5 Seconds of Summer
Florida Georgia Line
MAGIC!
Maroon 5
One Direction
Top Billboard 200 Artist
One Direction
Pentatonix
Ed Sheeran
Sam Smith
Taylor Swift
Top Hot 100 Artist
Iggy Azalea
Ariana Grande
Sam Smith
Taylor Swift
Meghan Trainor
Top Social Artist
Justin Bieber
Miley Cyrus
Selena Gomez
Ariana Grande
Taylor Swift
Top R&B Artist
Beyoncé
Chris Brown
John Legend
Trey Songz
Pharrell Williams
Top Rap Artist
Iggy Azalea
J. Cole
Drake
Nicki Minaj
Rae Sremmurd
Top Billboard 200 Album
Maroon 5, V
Pentatonix, That's Christmas to Me
Ed Sheeran, x
Sam Smith, In the Lonely Hour
Taylor Swift, 1989
Top Soundtrack
The Fault in Our Stars
Fifty Shades of Grey
Frozen
Guardians of the Galaxy: Awesome Mix: Vol. 1
Into the Woods