A new character might feature in Bio Shock Infinite's DLC pack similar to Minerva's Den DLC in BioShock 2. The DLC is expected to release by July-end.
Tech 2 states that the developer, Irrational Games, might enable its users to play an alternative version of Booker DeWitt, the main character in the game. Elizabeth, one of the companions of Booker Dewitt, is also rumoured to be included in the upcoming DLC.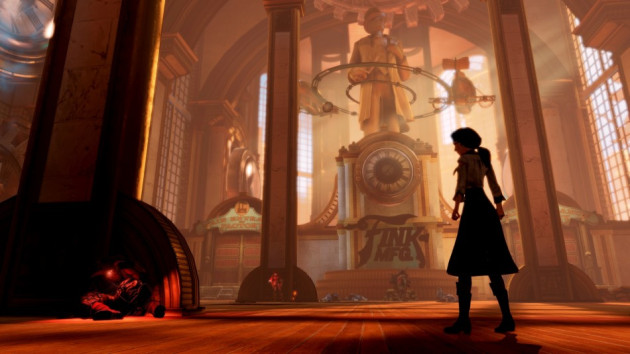 The upcoming DLC is reportedly the first expansion to the BioShock Infinite Seasonal Pass and would come to three DLCs in all.
All three add-ons introduced in the game are based on "single-player content, instead of lifeless challenge rooms", according to Cinema Blend. The add-on could feature "lost chapters" of the game which include missing hidden missions within the game.
The game, till date, has received an Early Bird Special Pack and Columbia's Finest Pack which include pieces of gears, upgrades in arms like machine guns and pistol and special skins for both.
Columbia's Finest Pack includes $500 of in-game currency, an additional 6 bonus items and 5 lockpicks for navigation through the flying city of Columbia.
The game trailer's TV Host, Geoff Keighley, has tweeted the July release.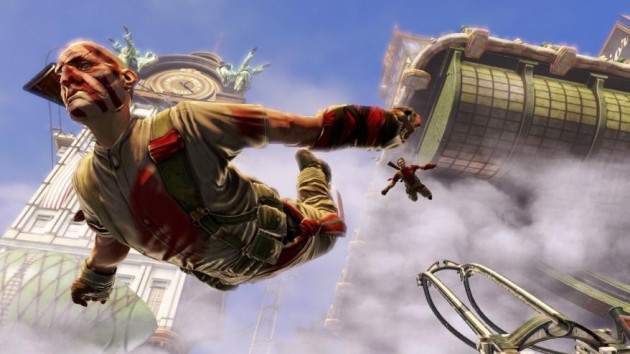 The Irrational Game head, Ken Levine, stated that they are still working on the upcoming DLC.
The game's DLC will be available in the Seasonal Pass, launched in February. With the Seasonal Pass the users will get the DLCs at a higher discount than others.
BioShock Infinite is a game in which the user plays the role of Booker DeWitt whose main aim is to rescue Elizabeth, a girl who is imprisoned since her childhood. Elizabeth is locked in the flying city of Columbia and she is rescued by Booker DeWitt. Both of them perform daring tasks while escaping from the possible threats of Songbird, who tries to bring Elizabeth back to jail.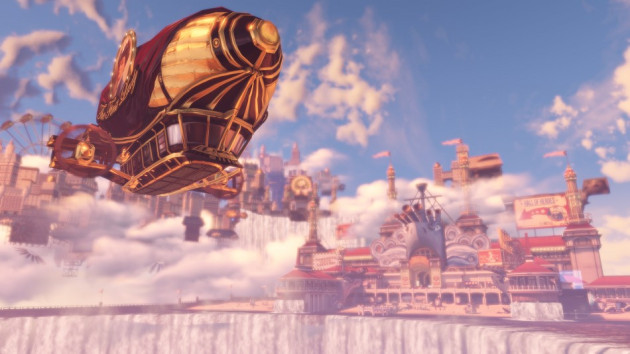 The game features a "1999 mode" where the player's decisions would impact the game's future sequence. Created on Unreal 3 game engine, BioShock Infinite has improved its graphics as the game deals with flying cities and varied weather conditions.
The new artificial intelligence (AI) system revamps the overall game-play and enhances the character behaviour. The "Floating World" technology adds to the theme of the game.
BioShock is available for £27 for PS3 and Xbox 360 consoles and for £22 for PC on Amazon.