Bitcoin wallet service Coinbase has secured a series B funding round worth $25 million (£15m), led by an investment firm who previously backed Instagram, Skype and Zynga.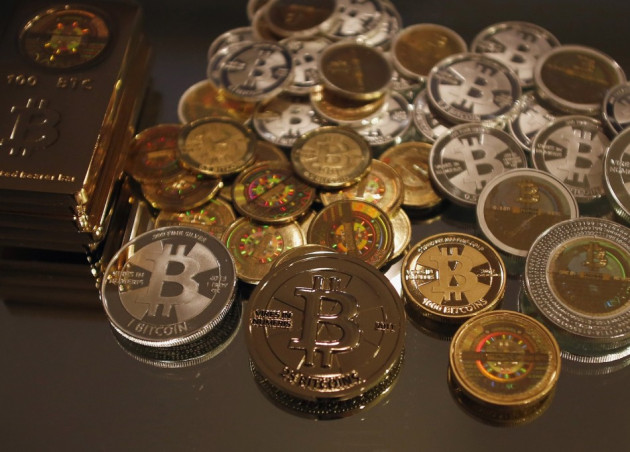 Silicon Valley-based Andreessen Horowitz led Coinbase's second round of funding, which was also contributed to by investors Union Square Ventures and Ribbit Capital; Andreessen Horowitz partner Chris Dixon and Square Ventures' Fred Wilson will join the bitcoin company's board.
The second round brings total funding in Coinbase to $31m since it was founded in June 2012. A Coinbase blog post read: "The investment represents the largest fundraise in bitcoin to date...We see it as a key moment to show the opportunity of bitcoin and the dramatic impact it will have on the global economy."
Following in this belief that the decentralised crypto-currency could make a mark as a credible means of payment, Andreessen Horowitz's Chris Dixon said: "The designers of the web built placeholders for a system that moved money but never successfully completed it. Bitcoin is the first plausible proposal for an economic protocol for the internet."
Claimed to be the largest and fastest-growing bitcoin service in the US, Coinbase now operates 600,000 wallets for its users, up dramatically from 200,000 at the start of August, as bitcoin's value surged from $100 to $1,200 in the following four months.
Hiring more staff
The company is seeing an additional 10,000 customers sign up to use its services every day; it is also working with more than 16,000 merchants including Reddit and OkCupid.
Currently with just eight employees, Coinbase plans to use the $25m cash injection to hire more staff, educate the market on what bitcoin is and how it works, and "promote the mainstream adoption" of the currency.
Coinbase's main business model is providing secure cloud storage for users' bitcoin wallets, digital folders in which the currency is kept. By storing their coins on a site like Coinbase, users don't have to safeguard them from hackers on their own computers.
Coinbase also protects bitcoin owners from accidentially losing them, like James Howell did last month when he threw away a laptop containing bitcoins worth £4 million.
Another aspect of Coinbase's business is to act as a middleman between users and the bitcoin exchanges. Coinbase charges 1% commission for each transaction it makes.
A $2.5 billion venture fund, Andreessen Horowitz was launch in 2009 and has previously invested in Pinterest, Jawbone, Foursquare, Skype and games developer Zynga.
Read More: