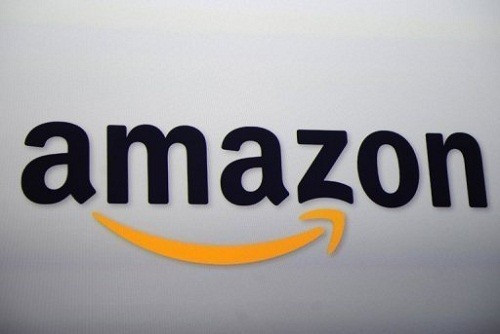 Black Friday e-commerce transactions in the US have crossed $1bn for the first time, as more consumers preferred the Internet over brick-and-mortar stores for early holiday-season shopping.
Digital business analytics provider comScore said Black Friday (23 November) sales totalled $1.04bn (£649.2m), up 26 percent from the holiday season last year. The amount was also the most for online spending in day, so far, in 2012.
Meanwhile, despite being a slow day for online sales traditionally, Thanksgiving (22 November) achieved a 32 percent year-over-year increase to $633m.
For the first 23 days of November, online spending in the country increased 16 percent to $13.73bn from the corresponding days a year ago.
"Despite the frenzy of media coverage surrounding the importance of Black Friday in the brick-and-mortar world, we continue to see this shopping day become more and more prominent in the e-commerce channel - particularly among those who prefer to avoid crowds at the stores," comScore chairman Gian Fulgoni said in a statement.
"With Black Friday online sales up 26 percent and surpassing $1 billion for the first time, coupled with early reports indicating that Black Friday sales in retail stores were down 1.8 percent, we can now confidently call it a multi-channel marketing phenomenon," Fulgoni added.
Traffic to online retail sites on Black Friday were approximately 57.3 million, an increase of 18 percent from last year. Amazon topped the list of most-visited retail Web sites and had the highest year-over-year visitor growth rate. The Wal-Mart Web site was second, followed by Best Buy, Target and Apple's Web sites.
By product category, digital content and subscriptions posted the highest sales growth, rising 29 percent from Black Friday last year. The rising use of smartphones, tablets and e-readers helped push demand for digital books, audio and video content, according to comScore.
The share of e-commerce in total US retail sales is on the rise as consumers are lured by low prices, convenience, faster shipping and the wide selection offered by online stores. On the other hand, sales at physical retail stores are declining, especially on key spending days such as Thanksgiving and Black Friday. ShopperTrak previously estimated a 1.8 percent decline in Black Friday sales at brick-and-mortar stores, to $11.2bn.
Cyber Monday, which has been the biggest e-commerce day in the US in recent years, is also projected to have a record online sales growth.
"With Thanksgiving now behind us and most consumers returning to work tomorrow, we can look forward with anticipation to Cyber Monday, which according to norms we've observed over the past three years should be the heaviest online shopping day of the season with sales approaching $1.5 billion or even higher," Fulgoni said.