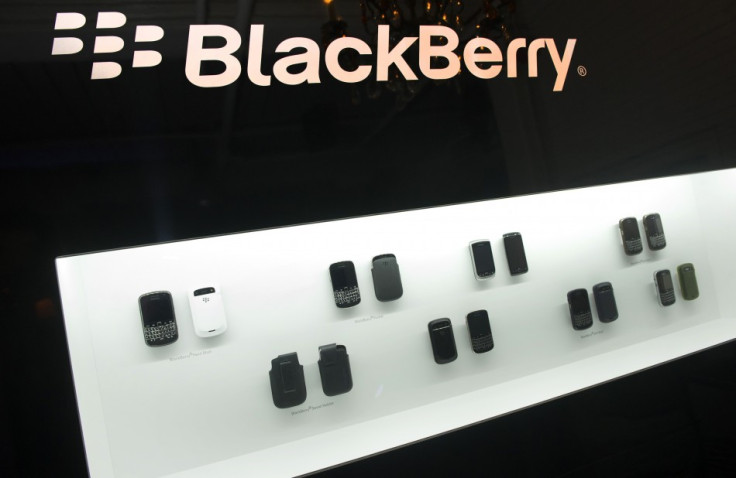 The Great BlackBerry BlackOut of 2011 couldn't have come at a worse time for Research in Motion, manufacturer of the affected phones, with its market share tumbling and competitors excelling.
RIM saw a fall of more than 20 per cent of its share in the US smartphone market in the three months to April, tumbling from 24.7 per cent to 19.7 per cent, while Android and iOS continue to make ground, now at 43.7 per cent and 27.3 per cent respectively.
The figures, released by comScore, confirm that Android's growth in the smartphone market is showing no signs of slowing, with the operating system posting a 15 per cent increase in the same three months.
Amongst individual manufactures RIM is responsible for 7.1 per cent of all smartphones sold in the US, down one percentage point, while Samsung tops the table with 25.3 per cent of smartphone sales. Apple's iPhone account for 9.8 per cent of sales, up from 8.7 per cent.
While RIM is suffering a steep declining market share, sales continue to rise thanks to the dramatically growing smartphone market, as more consumers upgrade from basic handsets.
It's not all doom and gloom, though, as RIM has enjoyed an increase in its share of the UK smartphone market. The company increased its UK presence to 22.3 per cent, placing it in second place behind Android at 45.2 per cent and ahead of Apple in third place with 18.3 per cent.
The report claims that 85 per cent of BlackBerrys are purchased by customers who are new to smartphones, and upgrading from a more basic model, and the RIM handsets are proving most popular amongst younger buyers, specifically women.
This is a departure from the BlackBerry's origins of a phone aimed at business customers who need encrypted emails sent to them from work instantly, and a good keyboard to send lengthy replies.
BlackBerry's image took a hammering soon after this UK growth, when the BBM service was partially blamed for the August riots; it was claimed that rioters were using the service to organise criminal activities, leading to calls for mobile networks to be shut down during times of national crisis.
With Apple releasing iMessage today as part of the iOS 5 update - letting iPhone, iPad and iPod touch users send messages, images and video to each other for free - it's going to be a tough quarter for BlackBerry in the run up to Christmas.
RIM is yet to release an official statement regarding the blackouts this week, instead using its Twitter account to acknowledge the problem; the company needs to apologise promptly if it's to stand a chance of recovering lost ground in the smartphone war.