Blackberry says its BBM messenger application for iOS and Android will not arrive any time soon, and will be delayed by at least a week after a leaked version was downloaded by more than one million Android users in eight hours.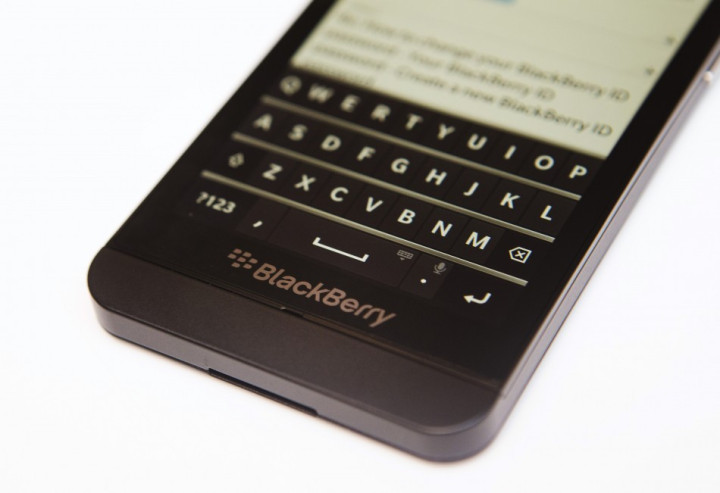 BlackBerry Messenger was supposed to launch on Android and iOS on 21 and 22 September respectively, marking the first time the service would be available on other smartphone platforms. But after releasing briefly for iOS on the 21st, an "unreleased, older version" of the Android app leaked through file sharing websites.
The resulting spike in data traffic hitting BlackBerry's servers affected them "in abnormal ways" and as a result the company pulled access to the service on both operating systems.
The Canadian company is now working on "adjusting the system to completely block this unreleased version of the Android app". BlackBerry added that it will be strengthening its servers to deal with similar traffic spikes when the service goes live again.
Andrew Bocking of the BBM division said: "We are also making sure that the system is reinforced to handle this kind of scenario in the future. While this may sound like a simple task - it's not. This will take some time and I do not anticipate launching this week."
It's been a tough few days for BlackBerry, after it announced quarterly losses of almost $1bn, 4,500 job cuts (40% of the workforce) and plans to move away from the consumer market, refocusing its efforts on the enterprise sector. The announcement saw BlackBerry's share price fall 17%.
Having put itself up for sale in August, the company received a buyout offer of $4.7bn (£3bn) this week from Canadian firm Fairfax Financial Holdings Ltd. If approved by board members and regulators, the deal could be completed before the end of November.
At $4.7bn, shareholders would receive $9 for each share held, a figure above the current trading price of $8.82.
The only good news here is the apparent strength of BBM. It is claimed that one million copies of the iOS app and unofficial Android app were downloaded in eight hours before both apps were pulled.