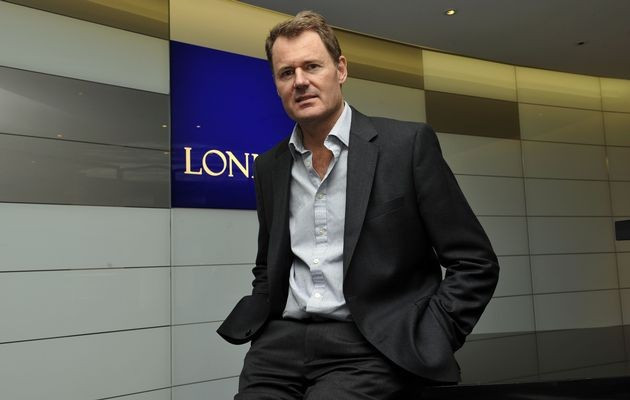 Lonmin: Ian Farmer (28 December)
Steps down after four years after being admitted to hospital in August for an undisclosed illness following the controversial - and fatal - labour disputes at the South African miner's Marikana unit.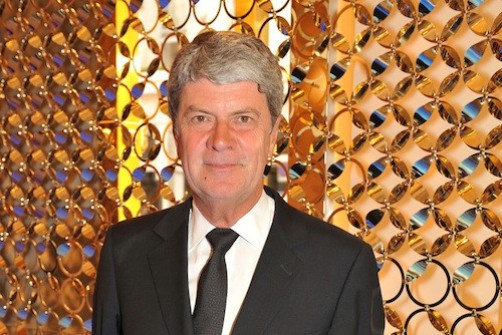 LVMH: Jordi Constans (18 December)
Leaves his post after only a month due to a "significant health issue" that was undisclosed by the company. The 48-year had left Danone to take the LVMH job in 2011.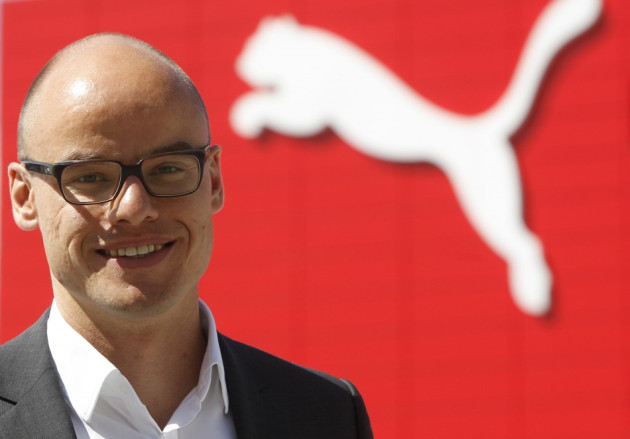 Puma: Franz Koch (12 December)
Steps down after a two-year stint as CEO and five years with the sporting goods giant as group says it's "entering a new phase in its development and is changing its top management structure to take on those challenges".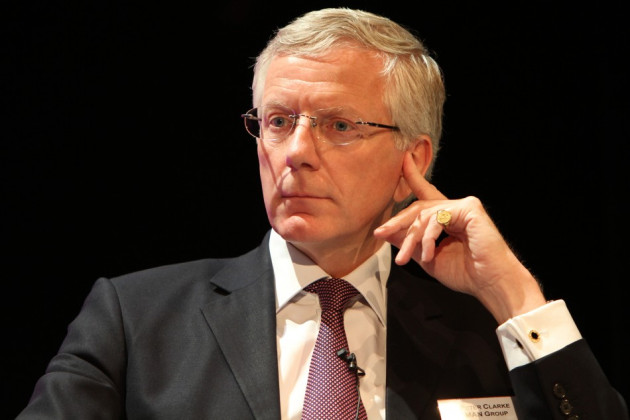 Man Group: Peter Clarke (10 December)
Underperformance of the listed hedge fund's flagship AHL Fund helped push Clarke, 53, out the door in favour of Manny Roman, the former COO of GLG Partners.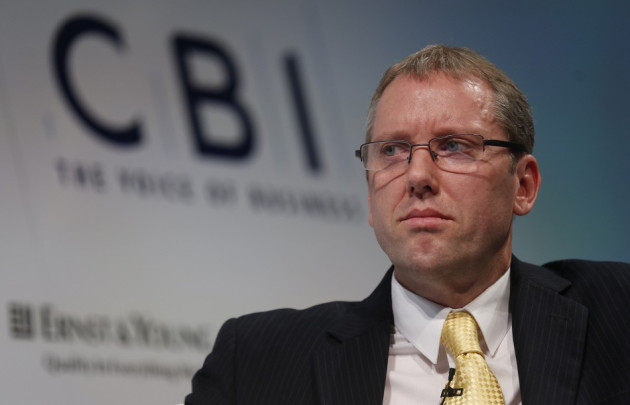 Greggs: Ken McMeikan (10 December)
The man who lead the campaign against the British government's "Pasty Tax" quit the private equity-owned baker, which he had run since 2008, in favour of a new leadership role at catering giant Brakes Group.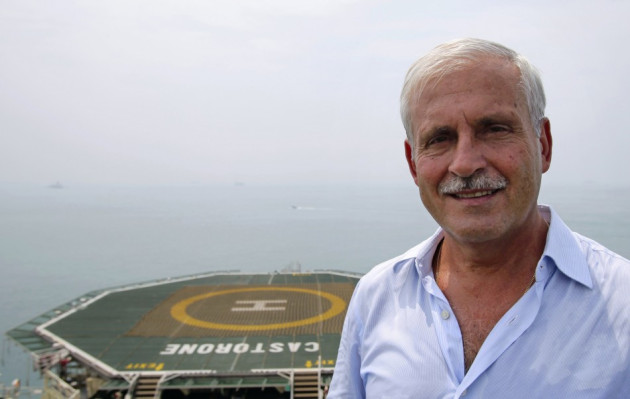 Saipem: Pietro Franco Tali (5 December)
Europe's biggest oil services firm lost its CEO and his ally, CFO Alessandro Bernini, amid a government investigation into petroleum contracts in Algeria.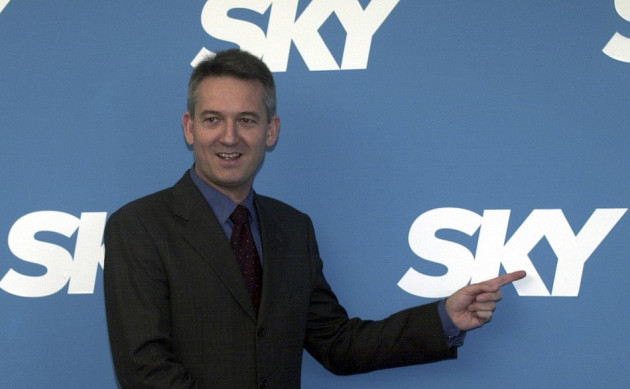 News International: Tom Mockridge (3 December)
Rupert Murdoch's man in charge of UK newspapers quit after reportedly being passed over for the role of CEO of News Corp's soon-to-be-created publishing unit in favour of Dow Jones and Wall Street Journal editor-in-chief Robert Thompson.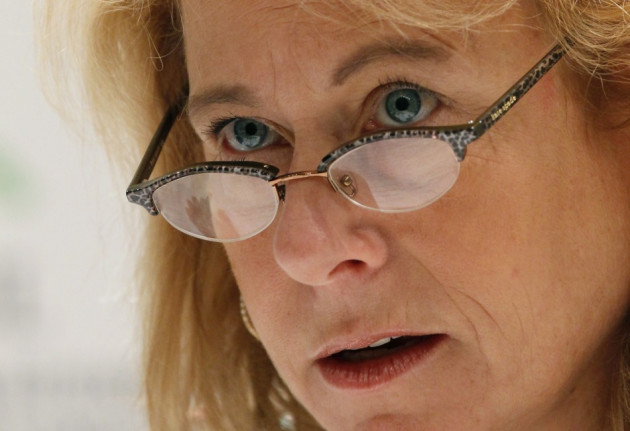 Anglo American: Cynthia Carroll (26 October)
The first woman - and first non-South African - to run the global miner stepped down after five years that saw more than $14bn wiped from the group's share price.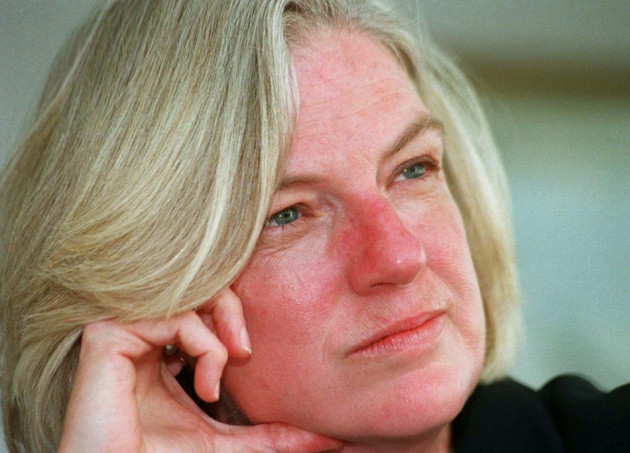 Pearson: Marjorie Scardino (3 October)
The veteran of the Financial Times - and Dame of the British Empire since 2003 - owner quit after 16 years at the helm to be replaced by the head of the group's publishing unit John Fallon.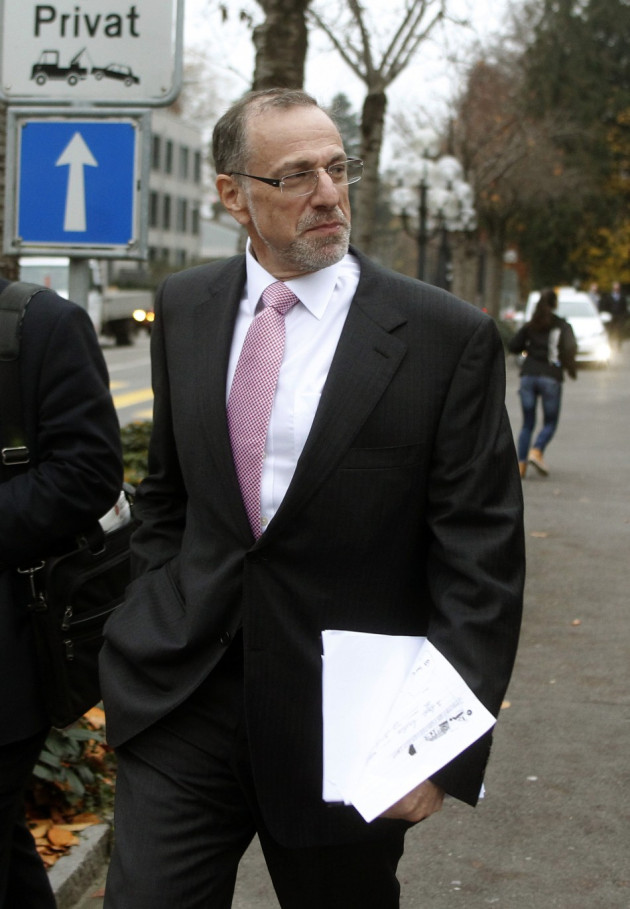 Xstrata: Mick Davis (1 October)
Dumped as CEO of the mining group after a bloody nine-month takeover battle that saw rival Ira Glasenbrg of Glencore International nab the top job after the $31bn merger was finally complete.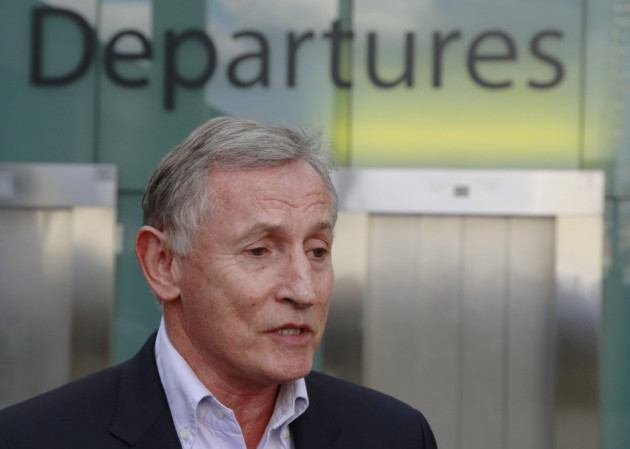 Virgin Atlantic: Steve Ridgway (9 September)
A close ally of billionaire owner Richard Branson, who's been with the airline since 1989 and CEO since 2001, stepped down as the group navigated its way out of the long-haul association with Singapore Airlines in favour of a short-hop focus in Europe.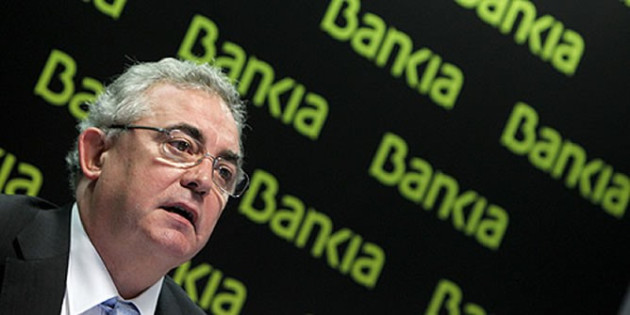 Bankia: Francisco Verdu (4 July)
The 57-year-old joined the newly-created lender last year to take it through its controversial $3bn IPO but resigned after the government completed the nationalisation of its parent and pumped €19bn of state-aid into the ailing lender.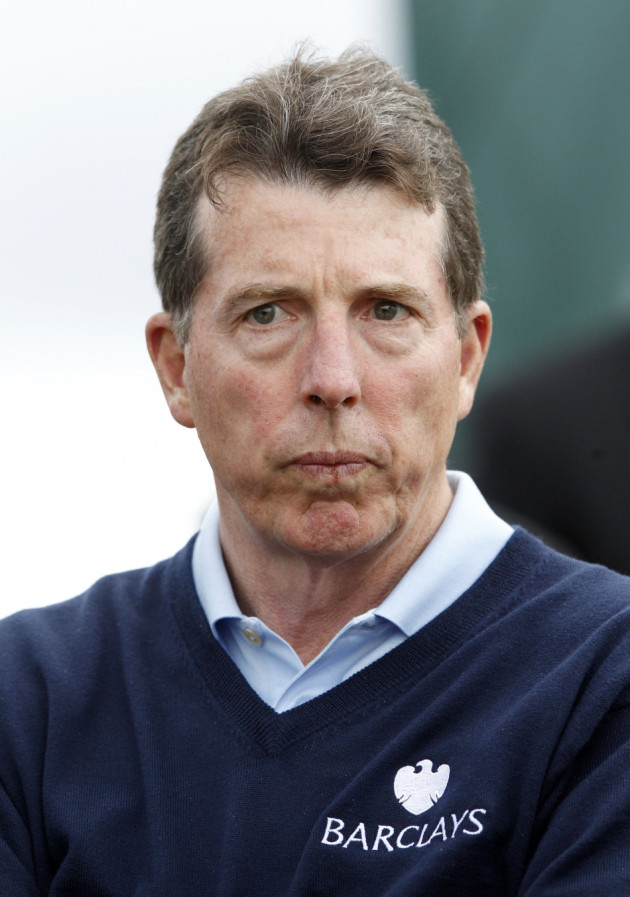 Barclays: Bob Diamond (3 July)
Resigned under pressure from both shareholders and regulators after Britain's second-biggest bank was fined a record £290m for its role in the Libor rigging scandal. Severance terms for the 60-year-old American were reported to be worth as much as £20m.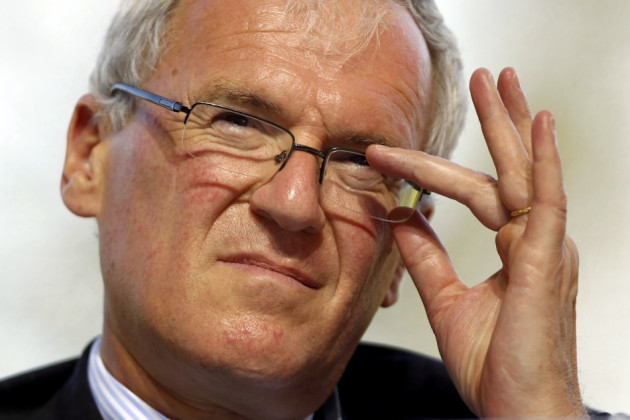 Vivendi: Jean-Bernard Levy (28 June)
Repeated clashes with the board of Europe's biggest media and telecoms group cost the 57-year-old Levy his job after the stock sank to a nine-year low in April.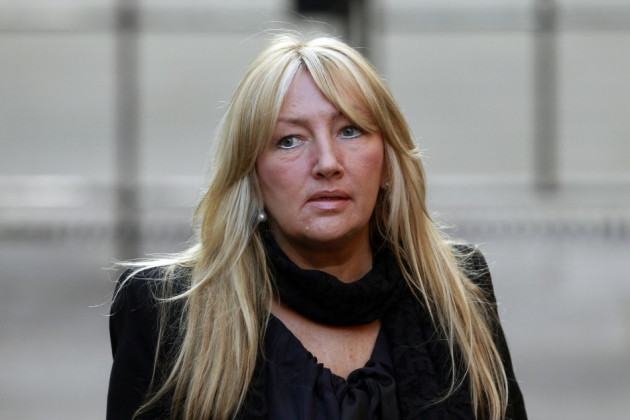 Trinity Mirror: Sly Bailey (15 June)
Having earned more than £1m in her last full year as CEO of the struggling paper despite presiding over a 90 percent freefall in the group's share price since 2003, Bailey was turfed six months earlier than her planned December departure.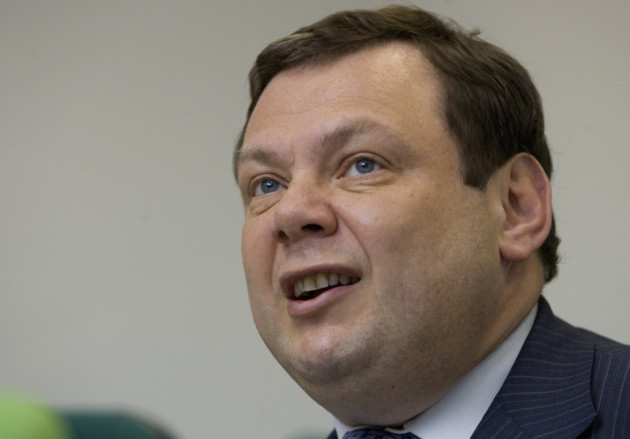 TNK BP: Mikhail Fridman (28 May)
The powerful Russian billionaire quit as CEO of the former BP/TNK joint venture after declaring it no longer served shareholder interests. It's now owed by government-backed Rosneft after BP was bought out for around $27bn in October.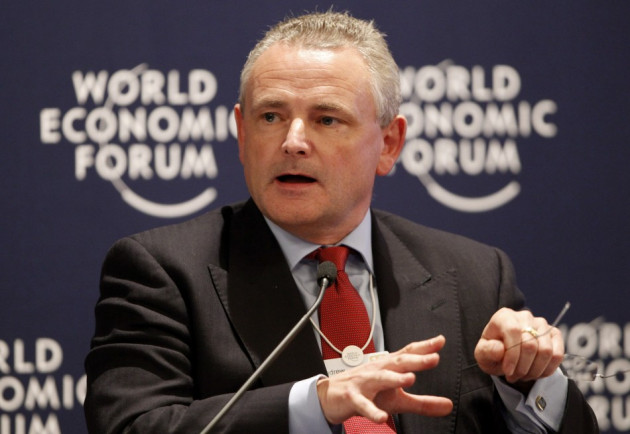 Aviva: Andrew Moss (8 May)
The first British victim of the "Shareholder Spring", Moss was said to have lobbied for a 9.5 percent rise in his £960,000 salary only weeks before his ousting after five years at the head of Britain's second-largest insurer and a 60 percent plunge in its stock price.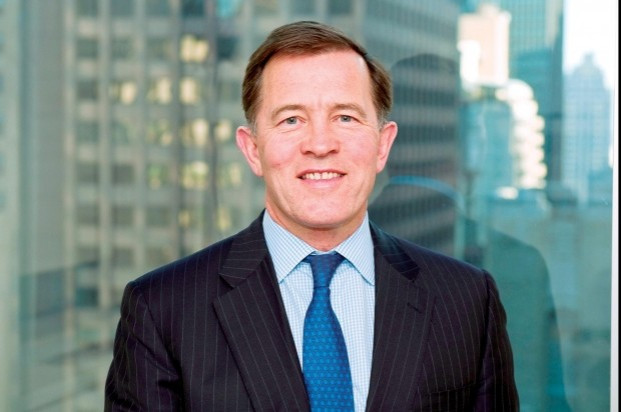 3i: Michael Queen (29 March)
Four years at the helm of Britain's best-known private equity group was enough for the 50-year old Queen, how failed to revive the group amid a struggling industry despite heavy job cuts and expansions in China and Brazil.
Policy Resignations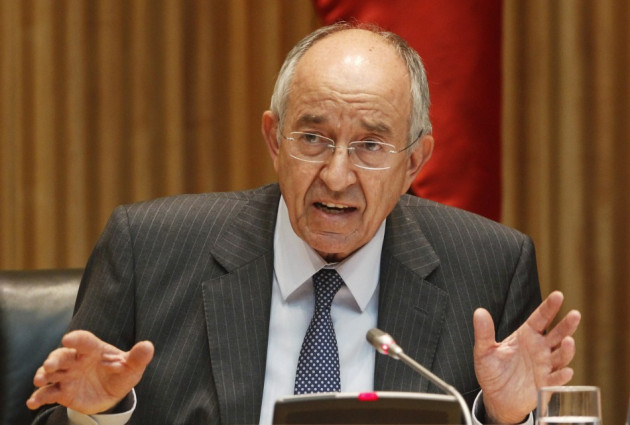 Bank of Spain: Miguel Angel Fernandez Ordonez (30 May)
Quit in exhausted frustration after six years at the top of the main bank regulator following the nationalisation of Bankia and a meltdown in the government bond markets as Spain teetered on the brink of a bailout that was only avoided thanks to the verbal intervention of the European Central Banks Mario Draghi.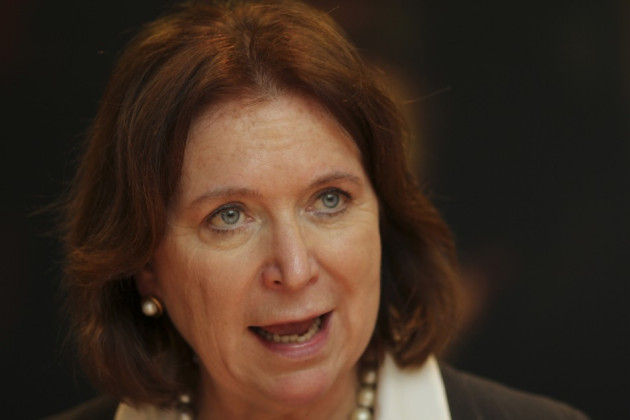 British Bankers' Association: Angela Knight (2 April)
The former UK lawmaker stepped down from perhaps the most difficult five-year term in the banking lobby group's history after member's criticised her handling of the government's proposals to ring-fence retail operations from investment activities.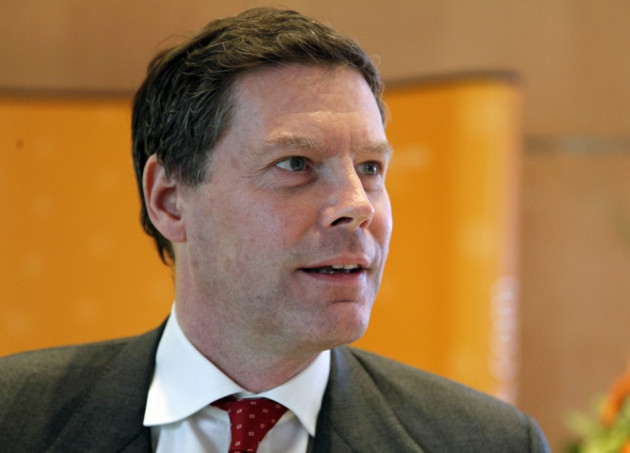 Financial Services Authority: Hector Sants (16 March)
Quit as head of Britain's markets' watchdog ahead of plans to hand those powers to the Bank of England. The 56-year old Sants is now the head of compliance and government regulatory relations at Barclays.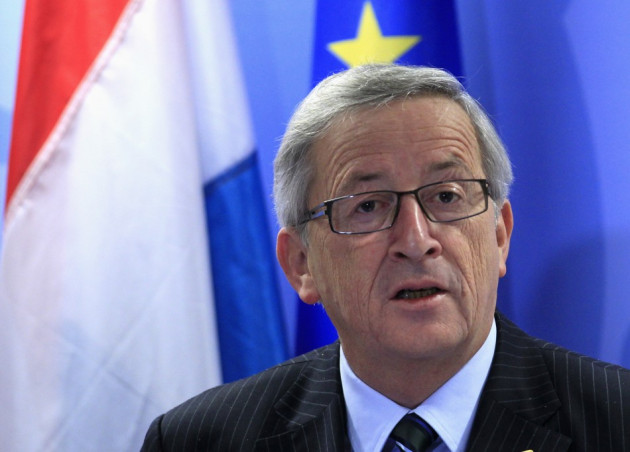 Eurogroup: Jean-Claude Juncker (4 December)
A no-doubt exhausted Junkcer confirmed his intention to step down as chairman of the group of Eurozone finance ministers after seven years. The Luxembourg prime minister did not endorse a successor.