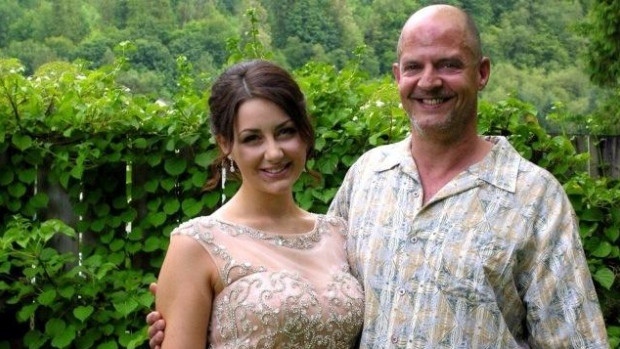 Canadian police descended on two crime scenes in British Columbia to find multiple homicide victims after a local father apparently confessed on Facebook how he murdered his wife, daughter and sister. "Now my family is pain free and in heaven," he posted.
"Over the last 10 days I have done some of the worst things I could have every imagined a person doing," begins the chilling post on a Facebook account registered to Randy Janzen. He tells of a father's agony watching his "dear, sweet loving daughter" suffer migraines for most of her life. It then morphs into a dark confession of using a gun to end her pain.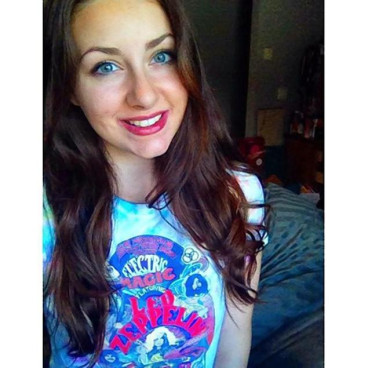 "Emily had tried everything to get better but nothing seemed to help her. I took a gun and shot her in the head and now she is migraine free and floating in the clouds on a sunny afternoon, her long beautiful brown hair glowing in the breeze, a true angel," said the post.
Then he recounts killing his wife, Laurel, because "a mother should never have to hear the news her baby has died", he posted.
His final victim, his sister, Sally, was killed days later because, he said: "I did not want her to have to live with this shame I have caused all alone."
He concludes: "I have great remorse for my actions and feel like the dirt that I am. I am taking full responsibility for my actions of these murders. So sorry to anyone I have hurt. Rest in peace my little family. Love Daddio. Xoxo."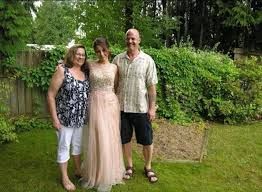 Police, responding to a tip about the posts, found one body at a home in Langley and others at a second location in Chilliwack, reports CBC. Investigators believe one of the bodies is Janzen's. The second house, believed to be Janzen's home he shared with his wife and daughter, went up in flames after police fired smoke bombs inside following a SWAT team standoff at the residence, reports the Chilliwack Times. A neighbour said Janzen was inside and police shouted at him through a megaphone to come out.
The Chilliwack School of Performing Arts posted a message to its Facebook page, remembering former student and aspiring actress Emily Janzen.
"Today we celebrate the incomparable Emily Janzen," the post says. "A former student and instructor, forever a part of our family. We will fondly remember her bright smile, beautiful voice and amazing spirit. She will be greatly missed. Our condolences go out to all her family and friends."