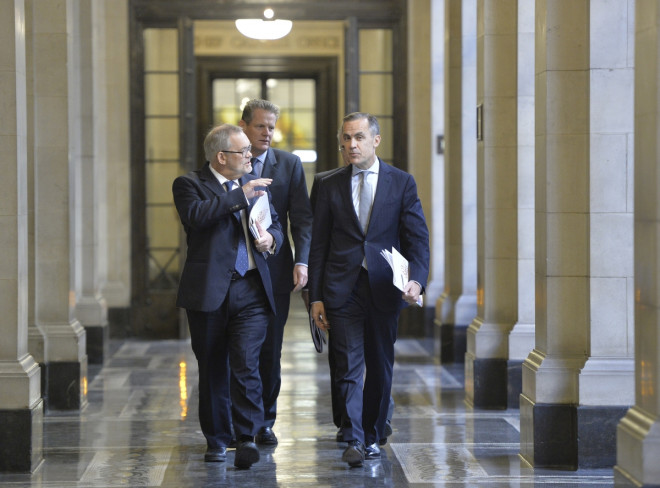 The Bank of England is expected to unveil its new deputy governor for monetary policy on 18 March.
Charlie Bean's replacement will be announced ahead of the Budget 2014 announcement and the central bank's leader, Mark Carney, will give a speech at 1805 GMT that day, which will also unveil changes to the group's organisation.
"The Treasury is likely to announce the new deputy governor for monetary policy before Mr Carney's speech," said a source to Reuters.
Bookies tip the BoE's chief economist Spencer Dale is tipped to take over from Bean, who retires on 30 June this year.
The BoE declined to comment on the report.