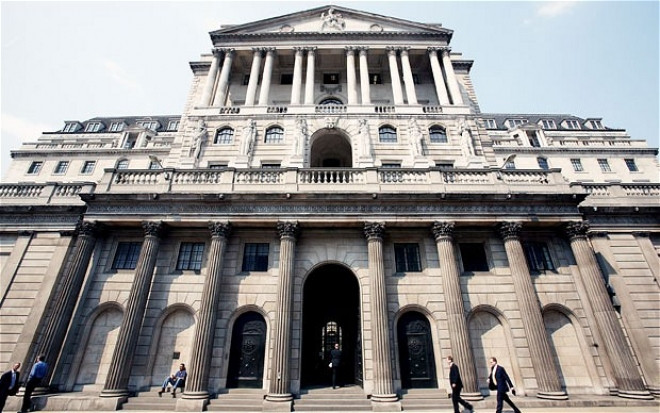 The Bank of England is planning to announce the appointment of Anthony Habgood as the new Chairman on 18 March.
The BoE's Governor Mark Carney will reveal in a speech at 1805 GMT that the central bank will replace David Lees after being Chairman of the institution since 2009, says Sky news.
Habgood is the Chairman of owner of Costa Coffee Whitbread and does not work in the banking industry.
However, he once sat on the board for Natwest, prior to the Royal Bank of Scotland's takeover of the firm in 2000.
Meanwhile, the BoE is also set to announce its new deputy governor for monetary policy and replace Charlie Bean, who is retiring in June this year.
Bookies tip the BoE's chief economist Spencer Dale is tipped to take over from Bean.
The BoE declined to comment on the report.