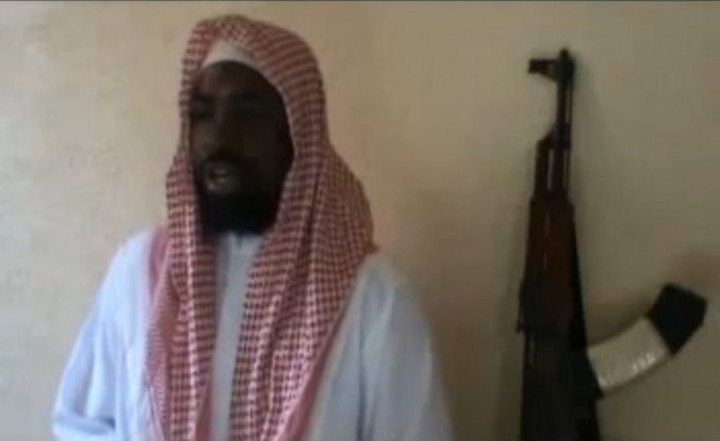 The Nigerian security service has arrested a man who allegedly makes explosives for the Islamist terrorist sect Boko Haram, which has claimed responsibility for the suicide bombings of three newspapers in which at least eight people were killed in Abuja and Kaduna.
The State Security Service (SSS) reported that Ayuba Usman was arrested in his shop in a market in Kano, following information provided by Boko Haram members arrested in raids.
"Ayuba Usman has been providing combustible chemicals used in the manufacture of IEDs [Improvised Explosive Devices] for attacks on innocent people in the city," SSS spokesman Nelson Eteng said. "The suspect is found to be linked with extremist elements."
The security service raided the shop and discovered 35 drums of chemicals containing 240 litres each and a dozen bags of combustible items.
"We are closing in on a number of suspects who are on the run and the intelligence network is working closely to get them very soon," Eteng said.
The bombs were allegedly used in twin church attacks. Four people were killed during a service in the flashpoint city of Maiduguri and another 15 worshippers were murdered at another service in the city of Kano.
Following the release of an 18-minute video on YouTube in which Boko Haram threatens to carry out another attack on the Nigerian media, police decided to tighten security around media outlets.
Mohammed Abubakar, acting inspector general of police, has advised media outlets to contact local police if their outfit is vulnerable.
The Christian Association of Nigeria warned the Nigerian government that they will defend its members if attacked, unless authorities manage to tackle the menace of Boko Haram.
Pastor Ayo Oritsejafor said: "Their plan is to instil fear with the subsequent aim of eradicating religious freedom, democratic liberties with the church and Christianity is a primary target."
The radical Islamist sect wants to impose Sharia law across Nigeria, which is currently split between Muslims in the north and Christians in the south.
Since it stepped up its deadly operations in 2009, the group is reportedly responsible for the deaths of at least 1,000 people.
Attacks attributed to the sect have intensified over the past week.