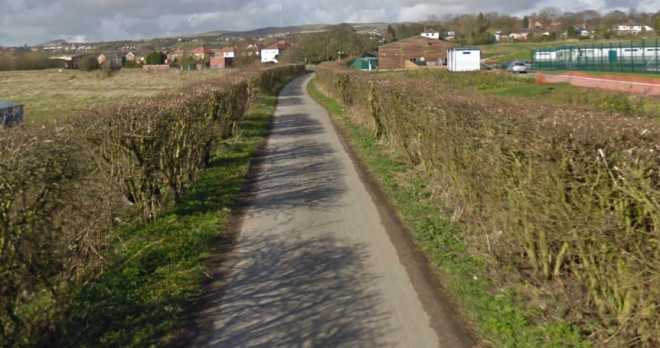 Police are still on the hunt for the parents of a baby girl dumped in a Tesco carrier bag a year ago.
The dead baby was found in a plastic bag abandoned on Ox Hey Lane in Lostock, Bolton. The newborn who was later named Alia – meaning 'beautiful in Arabic' - had been wrapped in a white shirt and cotton trousers.
Written in broken English on the bag was: "Please please bury him Islamic way please please."
Detectives from Greater Manchester Police have since used the latest DNA techniques to construct a full profile of the mother and a partial profile of the father and are now attempting to track potential suspects down.
However, they are still appealing for the parents to come forward.
Detective Sergeant Aaron Duggan said: "Despite numerous enquiries by detectives and appeals through the media, the identity of Alia's parents remains unknown at this time.
"I do understand that although it is probably very difficult to talk about what happened, I remain hopeful that now, 12 months after the infant was found, her mother or father may feel the time is right to come and talk and let me know what happened to their baby.
"I remain confident that we will find a relative of the baby's mother, it would be my preference however, that the baby's mother takes the decision to contact me and tell me what happened to her, and to her baby."
Anyone with information is asked to contact police on 101 or Crimestoppers, anonymously, on 08005 555 111.