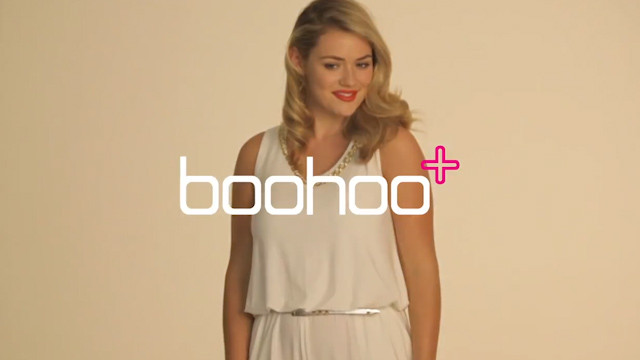 Boohoo.com shares rocketed 70% on its stock market debut after the stock price rose to 85p from 50p.
London's Alternative Investment Market investors clearly had an appetite for the British online fashion retailers after pushing the group's value to £870m (€1bn, $1.4bn) from the originally estimated £560m market capitalisation.
Boohoo.com, which targets the online 16-24 year-old consumers fashion market, recently hired retail veteran Peter Williams as its new Chairman.
For the 10 months to December 2013, sales rose 70% to £91.9m.
The company is majority owned by its founders as the Kamani family holds approximately 44% of boohoo.com's enlarged share capital.
This week, boohoo.com revealed it had snapped up a board member from its main rival, asos.com.