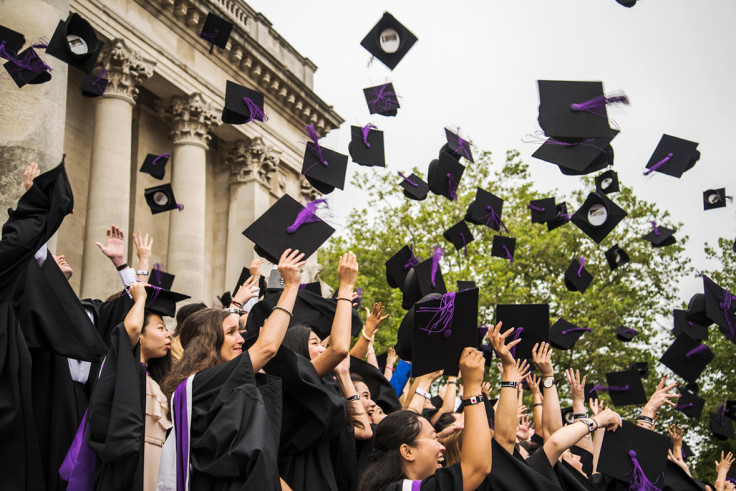 Prodigy Finance, a boutique fintech outfit with a mission to provide postgraduate loans to international students with no alternative access to finance, has raised $240m (£186.2m) via a funding round; one of the largest by a UK company in 2017.
The firm touts itself as a borderless fintech platform that provides finance to international students from emerging markets, to study at top business schools in the UK, US and Europe.
Prodigy Finance founded the world's first globally enforceable credit model, works exclusively with the world's top 100 universities and ensures an annual repayment rate of over 99% by crowdfunding loans from alumni, ensuring students have reputational "skin in the game".
It says its unique global credit model assesses applicants based on projected earnings rather than historical credit, allowing the company to provide funding to students without collateral, a cosigner or guarantor.
To date, more than 80% of its borrowers have had no alternative access to financing. It also enables qualified investors, and the alumni of top schools, to assist students from their alma mater or home country, while earning a financial return.
The fundraising exercise also marks Prodigy Finance's 10-year anniversary, during which time the company has provided more than $325m in funding to over 7,100 students. The firm is currently increasing its US footprint.
Prodigy Finance said the fundraising includes a $40m equity round led by international venture capital firm Index Ventures, with participation from Balderton Capital and AlphaCode; and a $200m debt facility led by a global investment bank.
Cameron Stevens, founder of Prodigy Finance, said students from emerging economies such as China, Brazil and India face challenges in accessing financing for education, even with high credentials and excellent credit quality.
"This investment will help us double the size of our student portfolio. We believe in financial inclusion and talent mobility, and look forward to continuing to help international students break the funding barrier and further their education at a top international university.
"We saw a market failure in international lending and have spent the last decade rectifying this problem. We're excited about this investment as it will allow us to continue to grow and ensure there are no barriers to achieving academic potential."