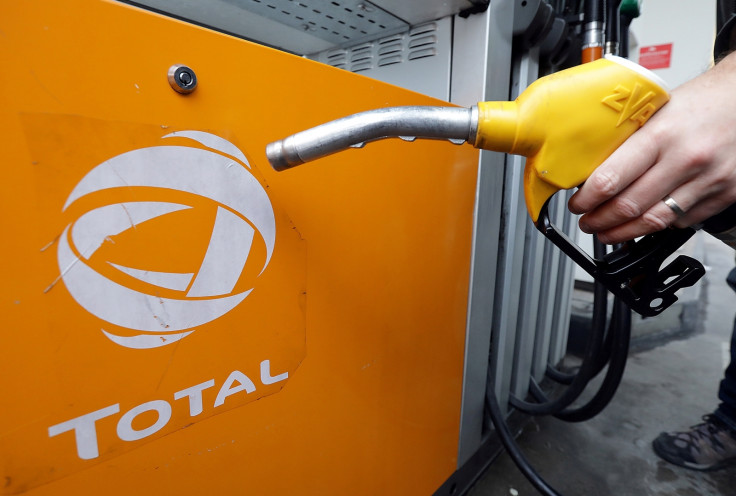 Danish shipping giant AP Moller-Maersk has reached a deal to sell its oil and gas division to French oil major Total for $7.45bn (£5.75bn), as part of its shift towards core transport and logistics businesses.
Total said on Monday (21 August), that it will transfer 97.5 million shares with a value of $4.95bn to Maersk, and will also assume a short term debt of $2.5bn. As part of the deal, which is expected to be completed in the first three months of 2018, the France-based company will also take over all decommissioning obligations currently amounting to $2.9bn.
The combination of Maersk Oil's North Western Europe businesses with our existing portfolio will position Total as the second operator in the North Sea with strong production profiles in UK, Norway and Denmark," said Total's chairman and chief executive officer Patrick Pouyanne.
"Internationally, in the US Gulf of Mexico, Algeria, East Africa, Kazakhstan and Angola there is an excellent fit between Total and Maersk Oil's businesses allowing for value accretion through commercial, operating and financial synergies."
Rebecca O'Keeffe, head of investment at Interactive Investor, said the deal highlighted an ongoing trend in the oil and gas industry, which could see further consolidation in the short-term future.
"The collapse in oil prices from over $100 per barrel in May 2014 to under $30 in January 2016 forced oil companies to cut their spending to the bone and these decisions dramatically reduced future production," she added.
"However, with a moderate recovery in oil prices and a significant improvement in cash flows, oil majors are on the prowl, looking to buy assets to improve production levels and deliver excess returns and profits."
The agreement, which will see Total take control Denmark's Maersk's assets in the UK sector of the North Sea, is the first step in Maersk's plans to break itself up and sell some of its businesses off to concentrate on becoming a transport and logistic group.
In September last year, the Danish group gave itself a two-year deadline to complete the sale of all its energy business as part of its operations overhaul. Maersk has already strengthened its container division with the purchase of German operator Hamburg Süd, which has a strong presence in Latin America, for $4bn and group chief executive Soren Skou has unveiled ambitious plans of turning the company into the "UPS or FedEx of container logistics".