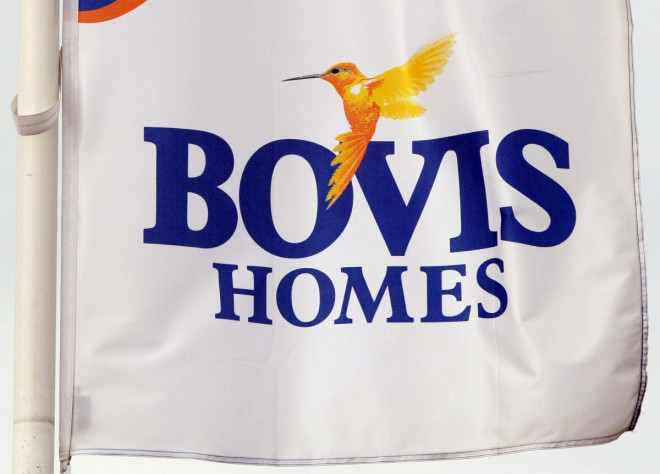 A recovery in the UK housing market built Bovis Homes up to a 48% leap in profit during 2013, according to the construction firm's full year results.
Demand in the housing market has been fuelled by a domestic economic recovery and stimulus packages to make mortgages easier to access for first-time buyers, including the Help to Buy and Funding for Lending schemes.
For the year to 31 December, housebuilder Bovis reported £78.8m in profit before tax, up from £53.2m the year before.
This was off the back of more completions, which rose 19% to 2,183 homes, and a 14% spike in the average selling price to £195,100. Performance was also aided by a higher proportion of sales made in the south of England, where prices are higher.
Bovis said shared equity products, including part of the Help to Buy scheme, supported 872 of its customers during 2013, against 535 the year before.
"The housing market is recovering with higher activity levels and improving house prices expected to more than compensate for supply chain cost increases," said David Ritchie, chief executive of Bovis.
"This positive market is acting as a welcome backdrop for the group's continued successful execution of its growth strategy.
"With the current strong sales position and assuming current market conditions continue, the group is confident of its ability to deliver strong increases in volume, revenue and profit in 2014 with the aim of achieving a return on capital employed for the year of at least 14%."
During 2013, the UK economy grew at a rate of 1.9% - its fastest pace in six years. House prices in all regions are now rising, though most are still well below their pre-recession peaks.
Schemes such as Help to Buy have made mortgages cheaper and brought down deposit requirements, increasing demand.
Mortgage approvals accelerated in December to their highest level in almost six years.
The Bank of England said there were 71,638 mortgage approvals in December, up from 70,820 in the previous month and the highest since January 2008. The total value of mortgage approvals also rose by a billion pounds to £12.4bn.