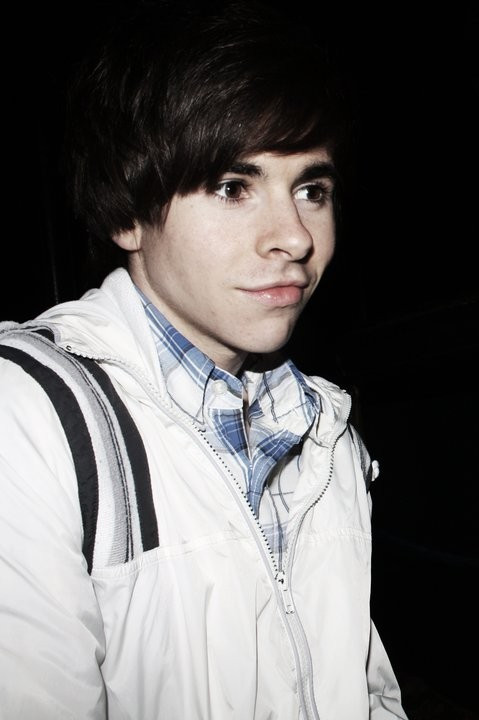 A gay teenager has been found guilty of the murder of schoolfriend Jack Frew who he claimed was a "sex pest".
Craig Roy, 19 was convicted of the murder of Frew, then 16, in woods after Roy implied they should meet for sex in 2010.
Roy stabbed Frew 20 times and slashed his throat. He told the high court in Glasgow he "only wanted to scare him".
The 19-year-old admitted stabbing the younger boy, but denied murder, claiming that he couldn't remember anything between meeting him and seeing his throat slit open.
The court heard that Roy had cheated on his boyfriend with Frew and Frew had been blackmailing him.
The defendant described Frew as a sex pest. "He would never stop just pressurising, trying to get what he wanted from anyone at any time".
Roy added that he wanted to scare the boy so "it wouldn't be a problem".
He arranged to meet him and took a knife but told the court his memory of events after that were "blurry".
"I just remember panicking, being scared, upset," Roy said. "It just happened really fast. I remember falling at some point with Jack but I can't remember the details of what happened.
"It was only afterwards I realised what I had done."
Area procurator fiscal for Lanarkshire Janet Cameron said: "Craig Roy armed himself with a knife and carried out a violent, sustained and murderous attack on Jack Frew.
"Jack Frew died because Craig Roy had a knife and had no hesitation in using it and using it repeatedly.
"The senseless loss of such a young life is tragic and caused shock and concern."
Sentencing has been deferred until 1 March.