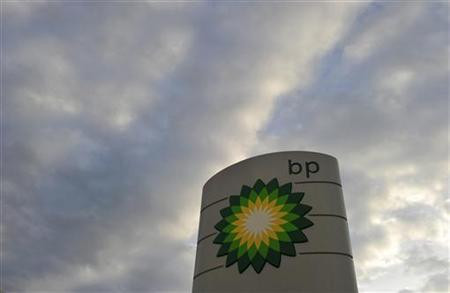 Shares in BP were up in morning trading on the FTSE 100 as oil prices rose and the group said that it had effectively plugged the oil leak at the Macondo oil well in the Gulf of Mexico.
This morning BP issued a statement saying that it had installed an "effective cement plug" to contain the leak and said that the total cost of the oil spill had risen to $6.1 billion.
The group's shares were also helped this morning by rising oil prices, with a barrel of crude climbing to over $81.
By 11:20 shares in BP were up 1.88 per cent on the FTSE 100 to 433.35 pence per share.