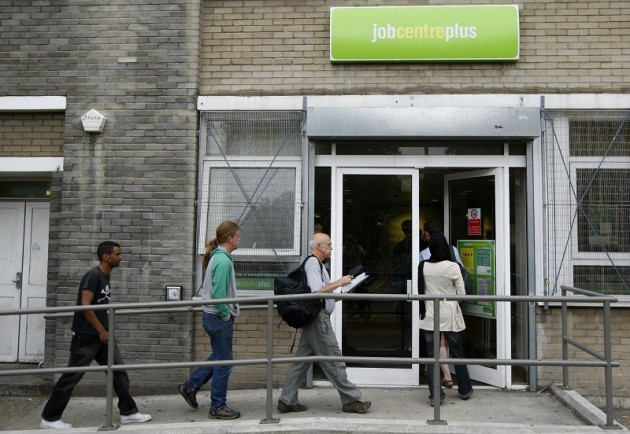 Bradford Council will slash 700 jobs - 3.7% of the workforce - over the next three years as part of a £115m budget reduction plan.
The leader of Bradford Council, David Green, blamed the 696 job losses, which were revealed in the Labour group's draft budget proposal, on the coalition government.
"We've lost 1,500 jobs in the last three years due to government-imposed cuts," Green told IBTimes UK. "If we don't set a budget, the government will set one for us."
"By setting our own budget we're in a position where we can at least protect the most vulnerable in our society."
Green stressed that the council had made no cuts to child and adult protection services.
"In the past three years, we've taken £30m [$48m, €34m] out of management costs and made efficiency savings in the back office," Green claimed.
More than three quarters of the savings needed to be made will have to be found in the next two years, according to the council.
This means there is an immediate need to find £38m savings next year and £51m more the year after.
The draft proposals, which will be considered by the council's executive early in November, are the first opportunity that local people will have to consider the cut plans.
The council has already received nearly 100 responses, but expects to see many more now that people can look at the draft budget proposals in detail for the first time.
The consultation on the initial budget proposals will continue and feedback will inform the development of the executive's final budget recommendations which will be published in February 2014.