A recent dramatic rise in infections, caused by a parasitic worm that invades the human brain has sparked concerns among health officials in Hawaii. The parasitic roundworm Angiostrongylus cantonensis, which causes the infectious rat lungworm disease, is now reportedly endemic in the US. Six cases of the disease have reportedly been confirmed in Maui so far in the last three months. Health officials are now warning the public about the disease.
The infection is spread via rats which act as hosts to the roundworm. When other animals such as slugs, snails and frogs come in contact with rat faeces and contaminate fruits and vegetables, sometimes eaten raw, the infection is spread to humans. The sharp rise in infections is reportedly worrying officials since the island had only experienced two cases of rat lungworm disease since 2010.
In most cases, there are no identifiable symptoms of the infection. Although most people reportedly recover from the infection by themselves, in a select few cases, the worm invades the brain and the nervous system, causing a parasitic kind of meningitis. This can in turn cause painful headaches, numbness, tremors and fever and can eventually turn out to be fatal.
Tricia Mynar, a resident of Maui and a preschool worker, told Honolulu Civil Beat: "The parasites are in the lining of my brain, moving around." Mynar reportedly believes that she was infected while on the Big Island, where most of the cases were reported in Hawaii. "Tremors are the hardest part," she said. "They affect me so bad that sometimes I can't hear my own speech."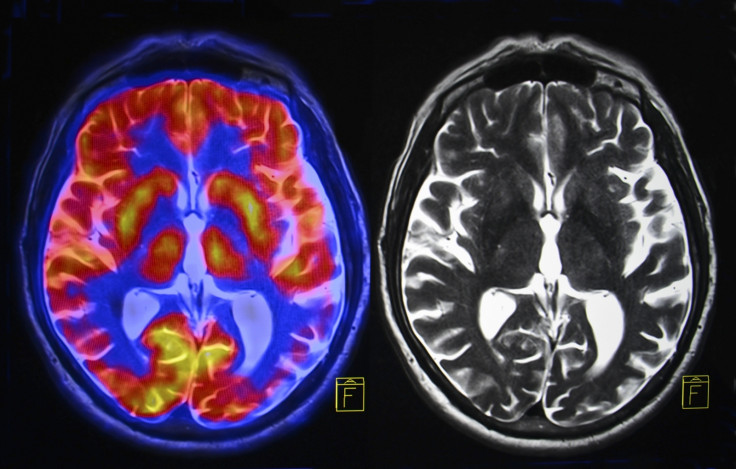 Mynar reportedly first experienced symptoms in February. She now reportedly uses a walker to move around and struggles with headaches that hit her at any given moment.
"We cannot definitively confirm how each person became infected, but we know that people can acquire the parasite by consuming raw or undercooked snails and slugs. Testing for the disease is challenging and requires spinal fluid from the sick person," said Maui health department spokesperson Janice Okubo, the Maui News reported.
According to state epidemiologist Sarah Park, the symptoms of the disease can be random and ghastly. "If you could imagine, it's like having a slow-moving bullet go through your brain and there's no rhyme or reason why it's going to hang out in this part of the brain or that part of the brain," Park said, AP reported.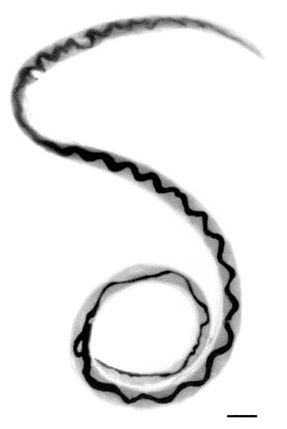 Experts are still reportedly unsure of what has caused the latest spike in infections. Most experts are also still uncertain about how to best get rid of the invasive worms. According to Park, burning, smashing or even burying them have so far not successfully deterred rats from ingesting them and restarting the cycle.
Meanwhile, some speculate that dramatic climate changes and other human-driven events like deforestation will likely increase the spread of such infectious diseases.