Brandy and Monica Back Together after 14 years [AUDIO]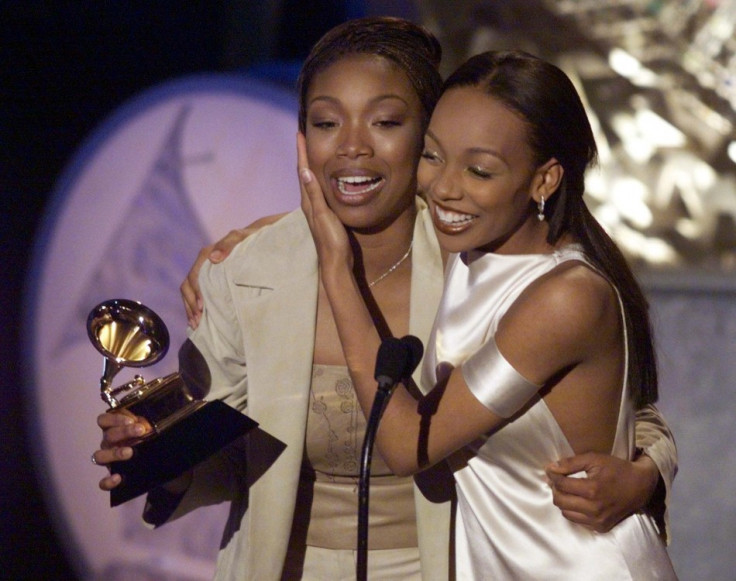 The last time singers Monica and Brandy collaborated on a track, they earned a Grammy award. That was for their duet The Boy is Mine. It has taken 14 years but the ladies have finally reunited for what appears to be the follow-up to their 1998 hit.
In the new single, It All belongs to me, the R&B femmes sing about showing their cheating men the door - but not before they remind the guys that they better not leave with anything they didn't buy for themselves.
The Boy is Mine, the duo's bestselling hit, topped the US Billboard Hot 100 for 13 weeks.
It All Belongs to me, written by producer and songwriter Rico Love, is a track off of Monica's album New Life, due out in April, and will also appear on Brandy's upcoming, still-untitled sixth studio album due later this year.
According to reports, director Chris Robinson will start shooting a music video to accompany for the single later this month.
Listen to the new song here...
© Copyright IBTimes 2023. All rights reserved.