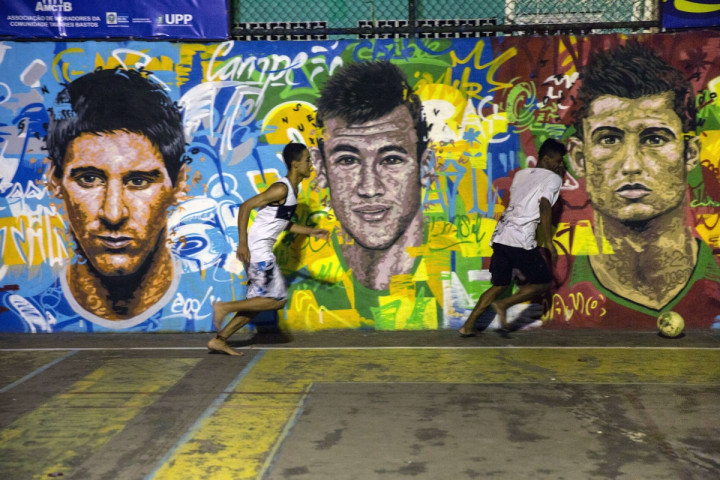 This Thursday (21 June) sees the start of the 2014 World Cup, the biggest football competition on the planet held in a country synonymous with the game – Brazil.
As the tension and anticipation mounts before the host nation kicks off against Croatia, fans will be asking themselves just which country will lift the converted trophy this year, who will be the stand-out player of the tournament and, more importantly, will England even progress past the group stages?
Before the first ball is kicked, IB Times UK has collected 50 amazing facts about the World Cup to add to your footballing knowledge, including who scored the fastest ever goal in the competition to how many litlres of beer was sold inside the stadiums during the last World Cup in South Africa (Clue: a lot).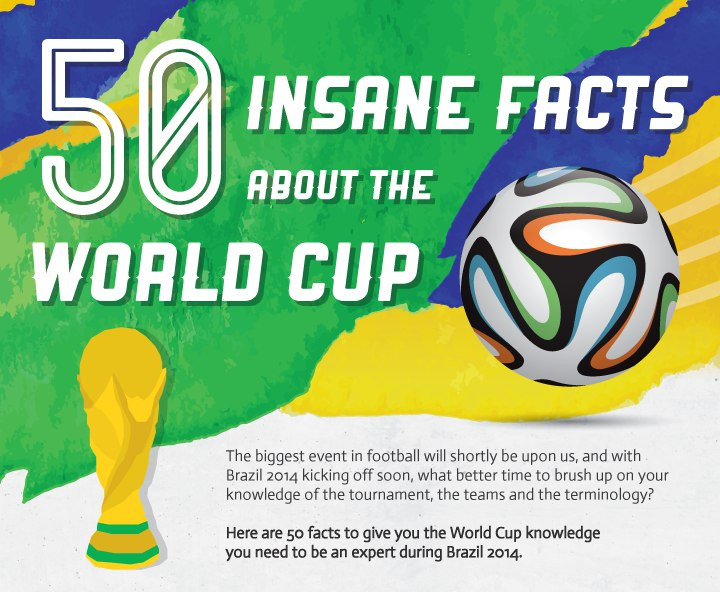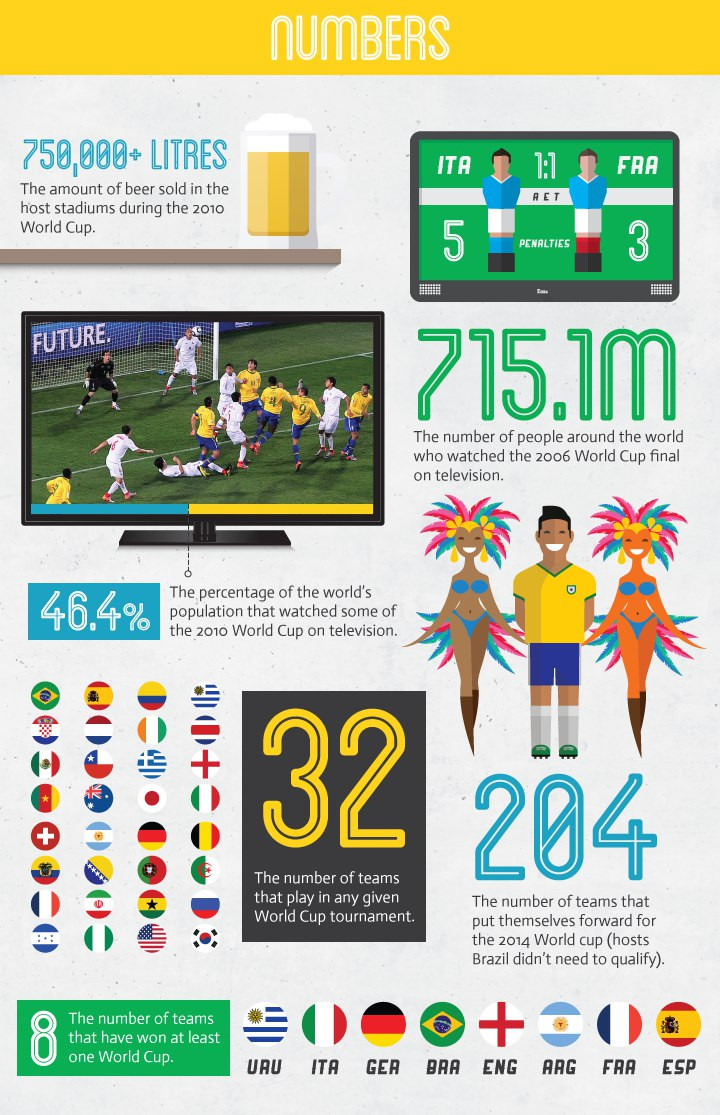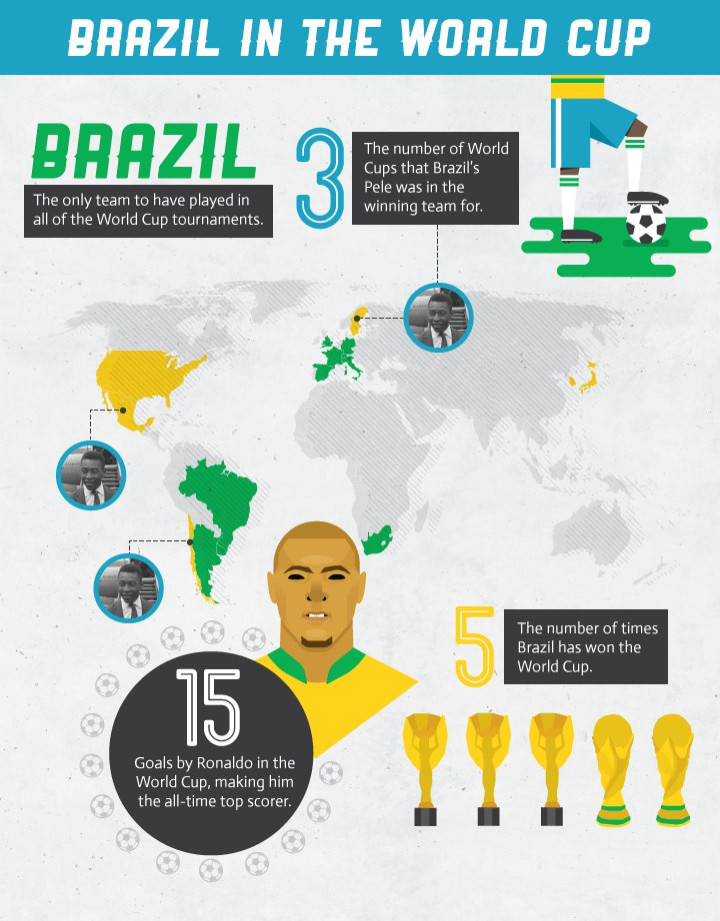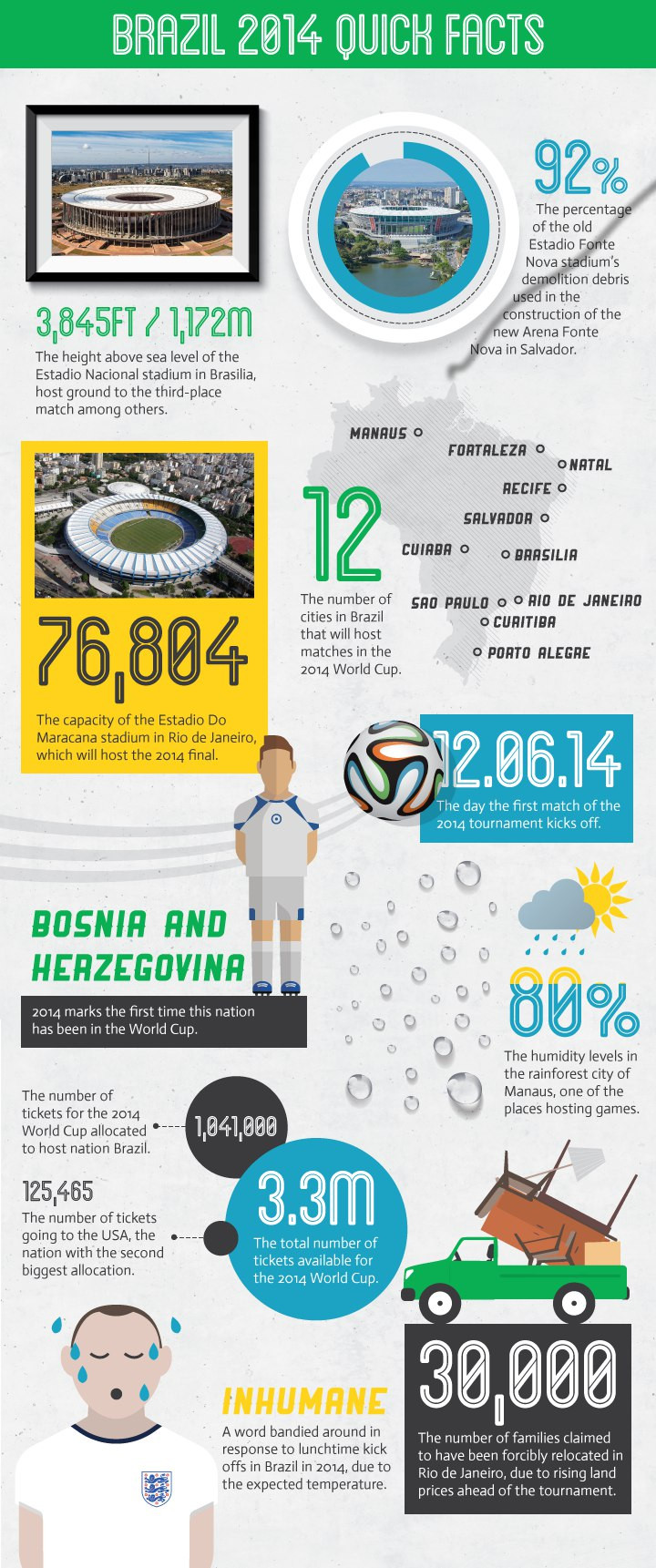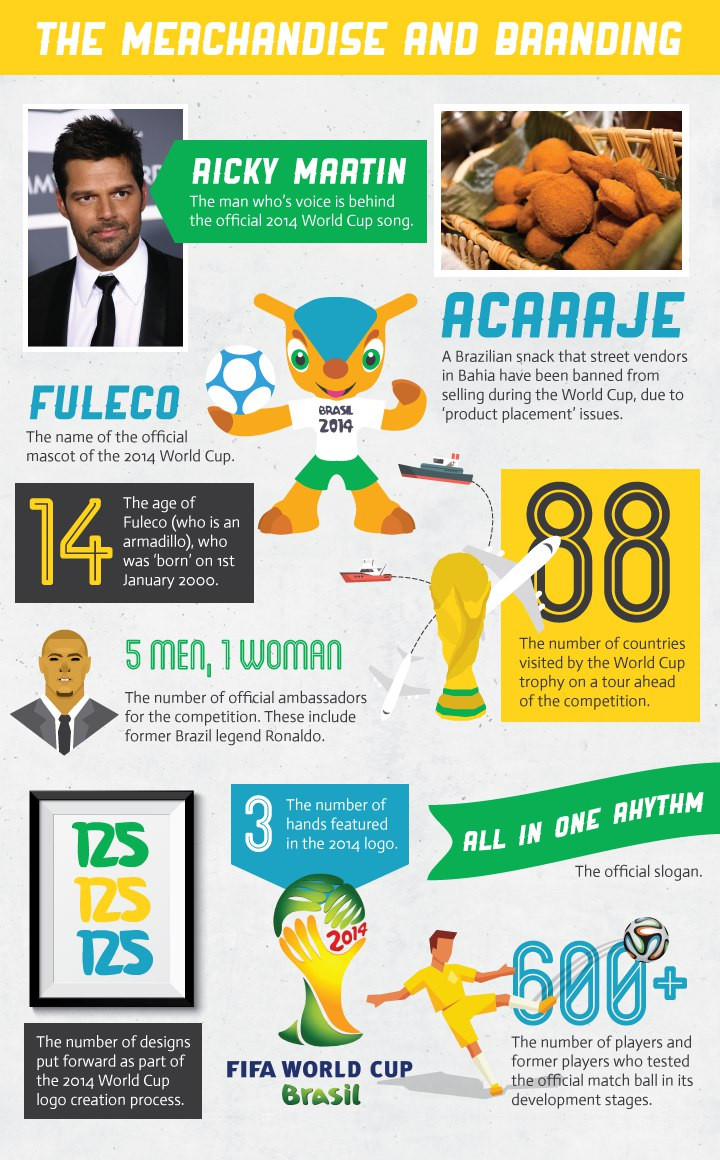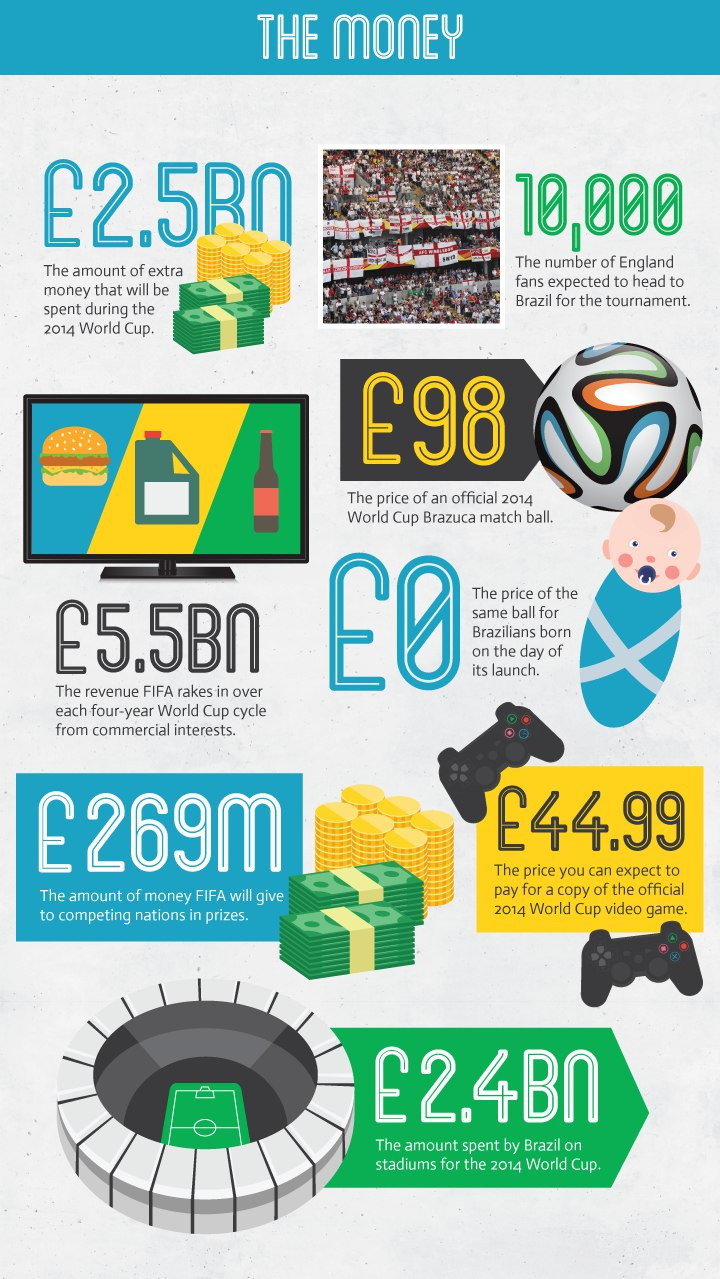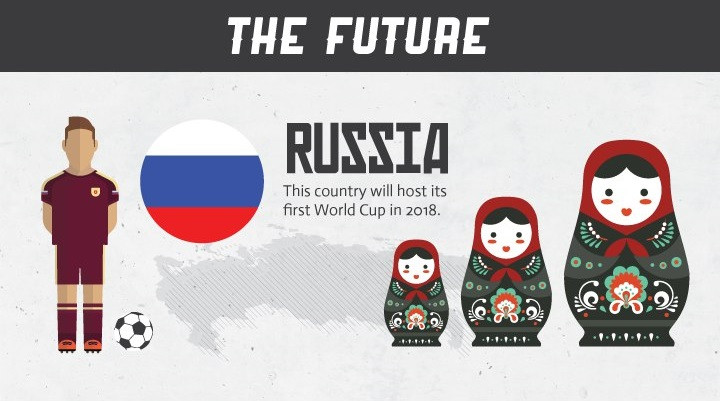 50 Insane Facts About The World Cup [Infographic] by the team at How To Bet 4 Free