Commodities Round-up: Oil futures spike as Saudis see 'positives' in freezing production
Output freeze will indicate contentment with oil market situation, says Saudi minister Khalid Al-Falih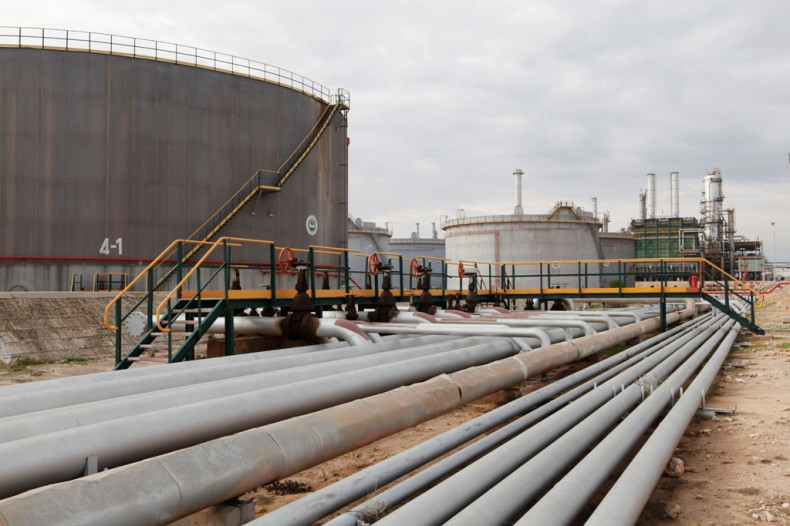 Oil futures rallied on Friday (26 August) as Saudi Oil Minister Khalid Al-Falih said a crude production freeze by major producers would be positive and indicate contentment within their ranks with the current market supply situation.
Separately, Iranian news agency Shana said the country's oil Minister Bijan Zanganeh will attend informal talks between major oil producers in Algeria, due to be held on the sidelines of the International Energy Forum on 26-28 September.
The developments kept oil futures in technical bull market territory, with both benchmarks having risen by over 20% since their last low point on 2 August.
At 3:17pm BST, the Brent front month futures contract was up 1.25% or 62 cents at $50.29 per barrel, while the West Texas Intermediate was 1.54% or 73 cents higher at $48.08 per barrel, with both benchmarks extending overnight gains.
However, analysts at Commerzbank expressed doubts about any concrete agreement emerging from the September talks. "Furthermore, capping production at this level would hardly reduce supply in any case, especially since leading OPEC producers are producing at or near record levels.
"And countries like Libya and Nigeria, which are producing significantly below their potential due to unscheduled outages, are hardly likely to sign up to any voluntary restriction of production," they wrote in a note to clients.
Regardless of the price level, the operating climate remains challenging for oil producers, with historic data from the US Energy Information Administration (EIA) pointing to Organization of the Petroleum Exporting Countries (OPEC) members' net oil export revenue in 2015 dropping to its lowest level since 2004.
"OPEC earned $404bn (£306.2bn) in net oil export revenue in 2015. These earnings represent a 46% decline from $753bn earned in 2014. Although these net export earnings include Iran's revenues, the net export revenue is not adjusted for possible price discounts that Iran may have offered its customers between late 2011 and January 2016, when nuclear-related sanctions targeting Iran's oil sales were in place," the EIA said in market update.
Away from the crude market, precious metals endured another volatile session after US Federal Reserve Chair Janet Yellen said the case for an American interest rate rise had "strengthened in recent months."
The US central bank "continues to anticipate that gradual increases in the federal funds rate will be appropriate over time to achieve and sustain employment and inflation near our statutory objectives," Yellen added in a much-anticipated speech at the Fed's annual Jackson Hole summit.
At 3:09pm BST, Comex gold for December delivery traded at $1,326.50 an ounce, up or 0.1% or $1.90 from Thursday's settlement, right after Yellen made her remarks, from trading at $1,333.21 before the Fed Chair spoke; having ended its longest losing streak since May earlier in the session.
Ole Hansen, head of commodity strategy at Saxo Bank, said: "Gold has been drifting lower this week with tactical traders reducing bullish bets ahead of Yellen's speech. The current price swing has, to a great deal, been contributed by swings in the dollar, where many currently don't know what leg to stand on."
Elsewhere, Comex silver for December delivery was 2.14% or 40 cents higher at $18.89 an ounce at 3:37pm BST, while spot platinum prices were 0.61% or $6.55 higher at $1080.05 an ounce.