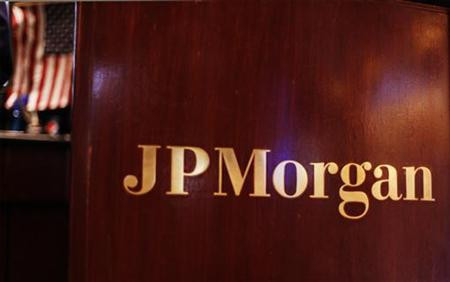 Tony Blair's testimony to the Leveson Inquiry was briefly disrupted by an intruder who accused the former Prime Minister of being a "war criminal".
Blair was continuing his evidence after a brief break when a dark haired man in a white shirt burst into the court through a supposedly secure corridor and, standing next to Lord Justice Leveson harangued Blair.
The man, who has not yet been identified also shouted that Blair had been "paid off" by JP Morgan after he left office. Security personnel quickly removed the unknown man who as a parting shot again yelled that Blair was a "war criminal".
Lord Justice Leveson has ordered that an investigation be made as to how the man entered the court through what was supposed to be a secure corridor.
Blair denied that his relationship with JP Morgan has any connection to his committing Britain to the Iraq War.