Brent oil falls below $59 a barrel as Opec vows to keep pumping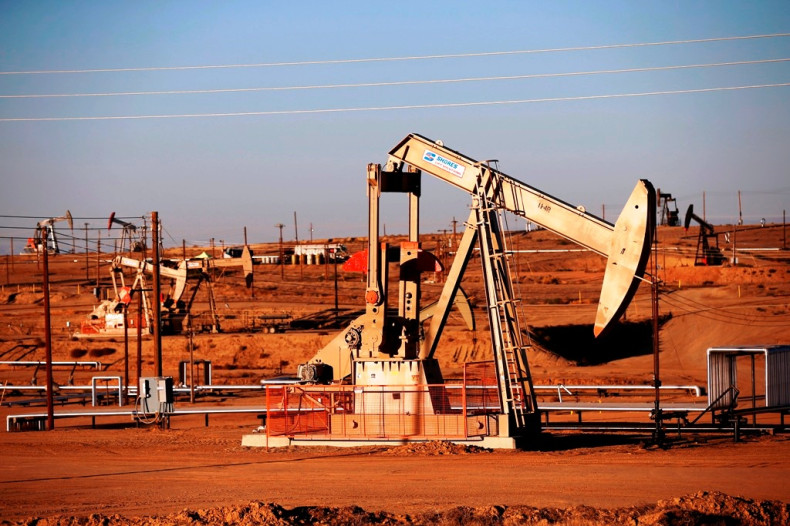 Brent crude has fallen below $59 a barrel as some of the world's top oil producers signalled that they would continue pumping at current levels.
Analysts had predicted the oil producers would intervene to reduce supplies on the global market in a bid to propel the price of oil toward a profitable level.
The Organisation for the Petroleum Exporting Countries (Opec) a cartel of producers that accounts for around 40% of the world's oil output, has indicated it is happy to wait for as long as a year to see how the crisis plays out.
Brent oil has fallen by around 50% over the past six months, amid a surge in global supplies and weak international demand due.
Brent reached $58.51 a barrel on Wednesday, while US crude fell to $54.23 a barrel, in what were close to five and a half-year lows.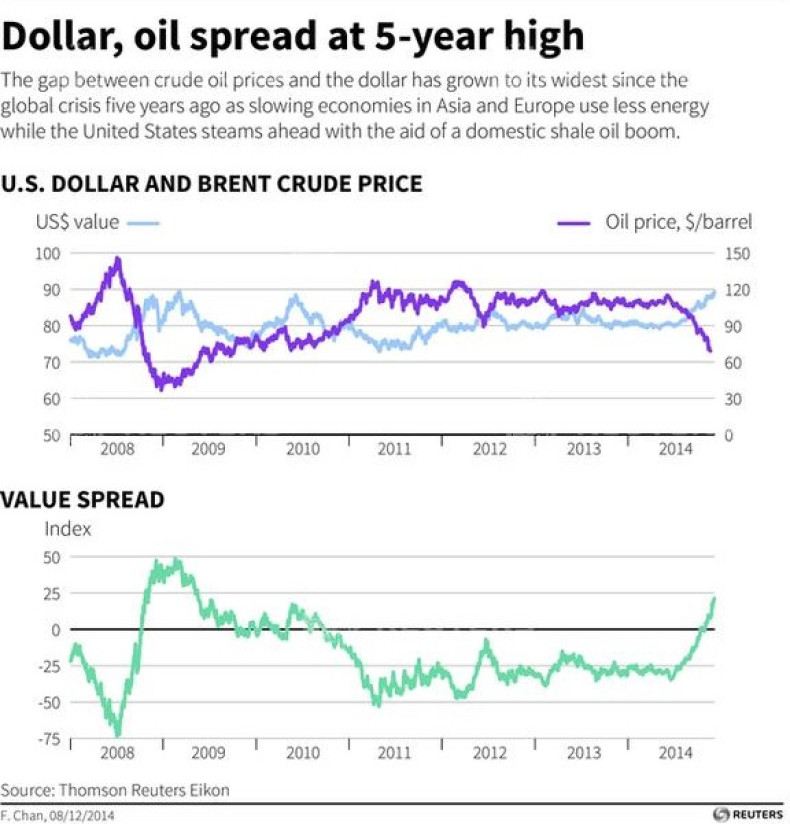 Despite the falling prices, oil producing countries have shown reluctance to reduce supplies as they compete to maintain market share.
Russia, which relies on oil and gas for around two thirds of its export revenues, has recently indicated it has no intention to reduce output in 2015.
The country's ruble currency has collapsed in recent months, at a similar rate to the oil price, losing around half of its value against the dollar overall.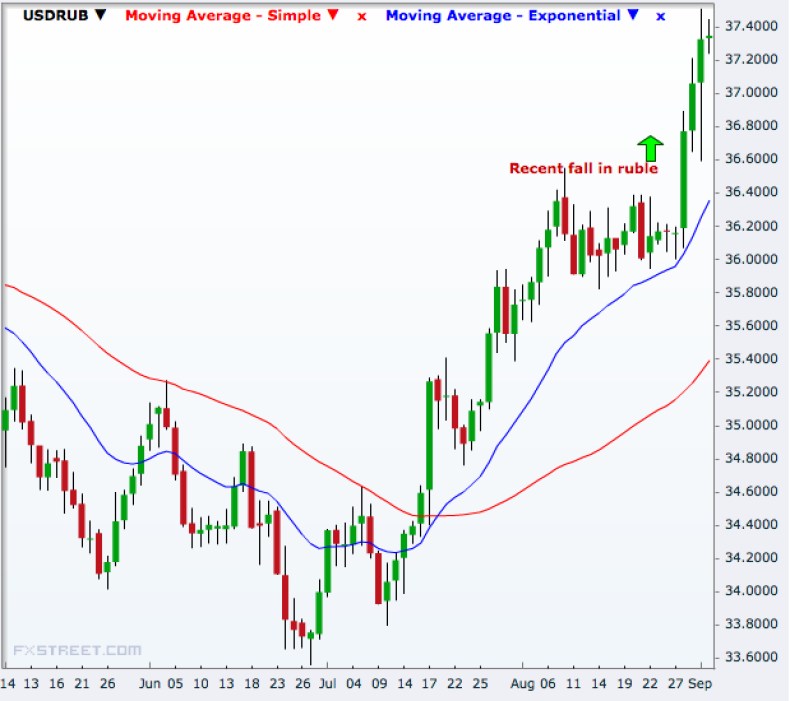 The ruble was trading around $66 to the dollar on Wednesday afternoon in London, having reached 79 to the dollar on Tuesday.