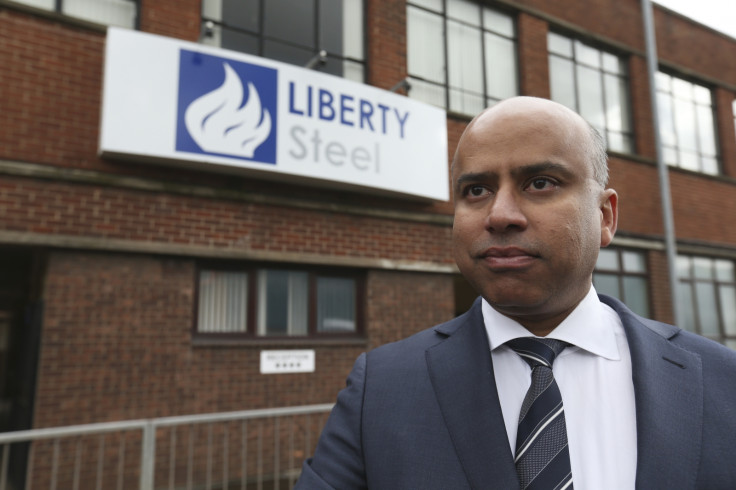 Liberty House and Simec have completed the acquisition of Britain's last remaining aluminium smelter at Fort William in Lochaber along with the neighbouring hydro-plant at Kinlochleven. Executive chairman at Liberty House Sanjeev Gupta made the announcement on Monday (19 December).
The acquisition was part of the GFG Alliance, an association between Gupta and his father Parduman Gupta's business interests. The latter currently serves as the chairman of Simec. According to a statement, the takeover is one of the largest single investments by the alliance.
GFG acquired the smelter from Rio Tinto for £330m ($412.06m). Liberty House said that the alliance would invest a further £120m at the site to "upgrade equipment and establish an aluminium wheel manufacturing facility".
The company said that while it intended to protect the existing 170 jobs in Lochaber, the additional investment would create 300 direct job opportunities and hundreds of indirect jobs at the supply-chain.
The steel-products company added that it would progressively expand metal manufacturing and downstream engineering in Lochaber. This, it said would create 2,000 direct and supply-chain jobs in the region and add about £1bn to the local economy, over the next decade.
The deal was backed by the Scottish government, which has guaranteed to purchase power from the aluminium smelter for the next 25 years. Commenting on the same, First Minister Nicola Sturgeon said in a statement, "The Scottish Government is supporting GFG by guaranteeing the power purchases of the aluminium smelter, which reinforces the essential link between the smelter and hydro station at Fort William and provides a firm foundation for GFG's ambitious expansion plans."
While Gupta said: "We hope this day will come to be recognised as the start of a bright new future for Highland industry. It puts Lochaber right at the heart of our vision for sustainable and integrated local production that can revitalise British manufacturing. The Scottish Government has recognised the immense opportunity this investment brings. Their support has been refreshing and inspiring."