United Overseas Bank Limited (UOB) has said it will stop issuing loans that are intended to purchase properties in London. The Singapore bank, which is Southeast Asia's third-largest bank by assets, said the decision was taken amid the uncertainty caused by the Brexit vote.
A few news reports cited an email by a UOB spokesperson, which read, "We will temporarily stop receiving foreign property loan applications for London properties. As the aftermath of the UK referendum is still unfolding and given the uncertainties, we need to ensure our customers are cautious with their London property investments. We are monitoring the market environment closely and will assess regularly to determine when we will re-instate our London property loan offering."
While UOB has not disclosed what portion of its loans have been lent for property purchases in the UK until date, its 2015 financial results state that over 90% of its loans were issued to customers in Singapore, Malaysia, Thailand, Indonesia and Greater China, according to another news report.
The outcome of the 23 June referendum, which indicated the UK's decision to leave the European Union, has caused economic turmoil across the globe. While the event has led to wiping off almost $4tn (£3tn, €3.61tn) off the value of global equities, it pushed the pound to 30-year lows.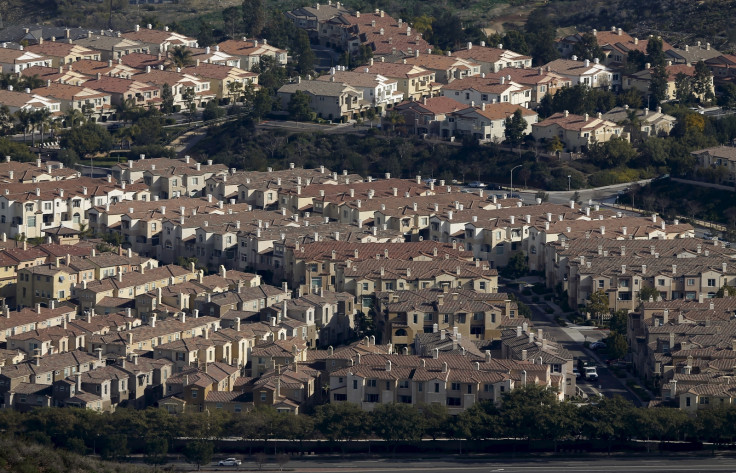 Such adverse after-effects have led many to believe that the property prices in the UK will fall as foreign buyers will hold back from making new purchases in the country, according to Bloomberg. UBS Group AG, the Swiss financial services company, has also predicted the same but its reasoning was amid various London headquartered banks considering moving to other European locations.
UOB's Singapore peers such as Oversea-Chinese Banking Corp and DBS Group Holdings, however, have said they will continue with their London property loan offerings, but added that they have asked their clients to be cautious.
Tok Geok Peng, executive director of secured lending at DBS said, "For customers interested in buying properties in London, we would advise them to assess the situation carefully before committing to their purchases as there could be potential foreign exchange and sovereign risks."