US President Barack Obama says the uncertainty created by Britain's decision to leave the European Union "does not help" already low rates of global economic growth.
Speaking at a news conference following a summit with the leaders of Canada and Mexico in Ottawa, Obama said there were "genuine longer term concerns" over global growth following the Brexit vote.
Stock markets around the world plunged immediately after Britons voted 52%-48% to leave the EU on 23 June, but have regained lost ground over the past 48 hours.
Obama warned that global investment in Europe could be frozen while the UK negotiates to extricate itself from the single market.
He urged British and EU leaders to conduct exit negotiations in an orderly manner and assured that the "special relationship" between London and Washington will remain intact.
Analysts have warned that the UK could plunge into recession in the aftermath of the Brexit vote, with billionaire George Soros warning that the country faced significant financial pain in the near future.
'No need to panic'
"I think there are some genuine longer term concerns about global growth if in fact Brexit goes through and that freezes the possibilities of investment in Great Britain or in Europe as a whole," Obama was quoted as saying by Reuters.
"At a time when global growth rates were weak already, this doesn't help."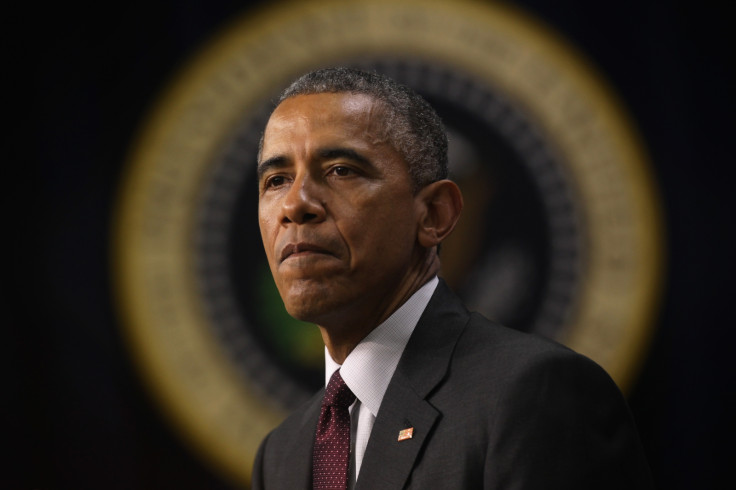 European leaders held crisis talks over Brexit in Brussels on 29 June – but without Prime Minister Cameron. It was the first time Britain was absent at an EU summit in over 40 years.
EU leaders have warned that the UK must remain open to the principle of free movement if it wants to retain access to the single market post-Brexit.
Obama added: "Everybody should catch their breath, come up with a plan and a process that is orderly, that's transparent, that people understand and then proceed, understanding that both sides have a stake in getting this right.
"And I think that will be a difficult, challenging process but it does not need to be a panicky process."