The supply of new homes on the UK market fell at the sharpest rate on record after Britons voted to leave the European Union, according to a fresh survey.
Demand for new homes also saw a marked drop in June, while there was a slowdown in price growth, according to the Royal Institution of Chartered Surveyors (Rics).
Sales expectations over the next 12 months turned negative for the first time in four years, with 12% more chartered surveyors expecting transactions to fall rather than rise.
"Anecdotal evidence suggests that uncertainty relating to the EU referendum result was the primary driver of the slump although the higher stamp duty rates at the upper end of the market also continue to weigh on demand," Rics said in a statement.
Some 45% more surveyors reported a decline rather than a rise in new houses put up for sale, down from a net balance of -31% in May.
The net balance of new buyer enquiries came in at -36% — its third consecutive negative reading and the lowest since the global financial crisis in 2008.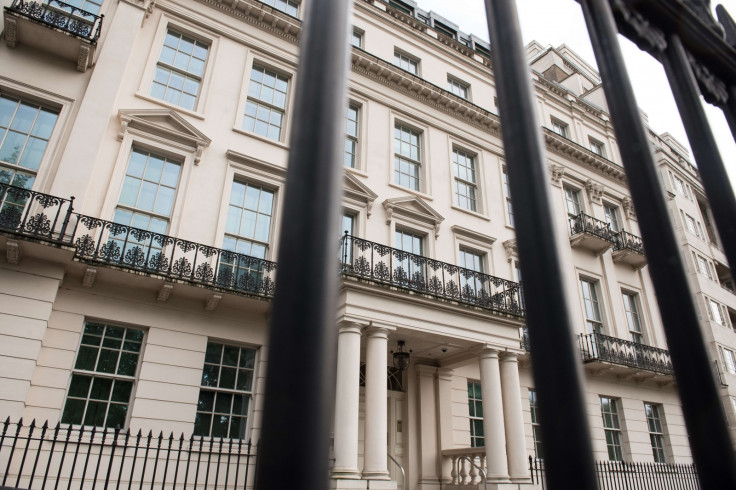 The headline price balance fell to +16% in June from +19% in May.
"Rics data does suggest that the dip in activity will persist over the coming months but the critical influence looking further ahead is how the economy performs in the wake of the uncertainty triggered by the vote to leave," Rics chief economist Simon Rubinsohn was quoted as saying by the Reuters agency.
"Respondents to the survey are understandably cautious but with interest rates heading lower and sterling significantly so, it remains to be seen whether the concerns about a possible stalling in both corporate investment and recruitment are justified."
The outlook for price growth over the coming year also declined markedly, with the net balance falling to 0% in June from +54% in the previous month.