Property professionals are pessimistic about the outlook for UK house prices after the Brexit vote
Survey in June shows worsening outlook for house prices in the UK as economic uncertainty reigns.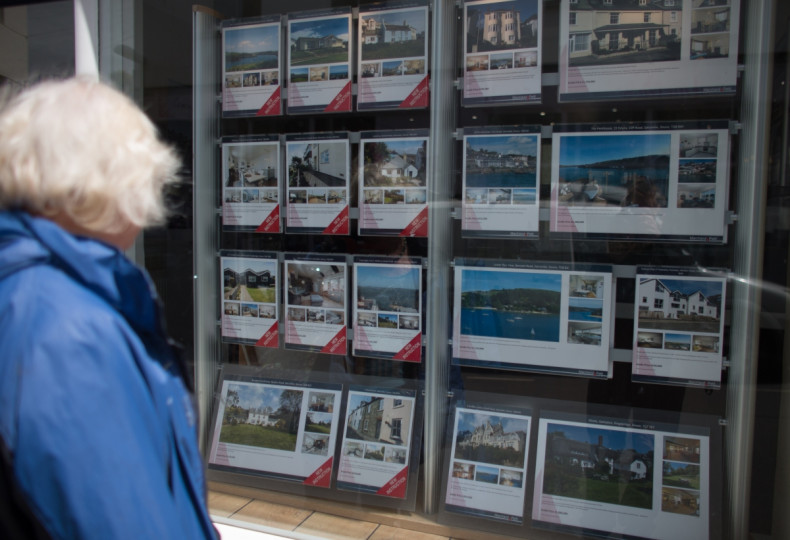 More housing market professionals expect house price growth to soften in the UK over the coming year as the effects of the Brexit vote take hold, according to a survey. The Royal Institution of Chartered Surveyors (Rics) said its monthly poll of members in June found a balance of 0% between those who expected house prices to rise or fall in the next 12 months. That is down sharply from a net balance of 54% in May expecting price growth. In London and East Anglia, prices are expected to fall, with negative net balances of 39% and 34% respectively.
Since Britain voted to leave the European Union (EU) in its 23 June referendum the country has plunged deeper into political and economic uncertainty. Before the formal Brexit process can begin, the government must activate Article 50 of the Lisbon Treaty.
Theresa May, the new Conservative prime minister, who is replacing David Cameron, said she will not rush to trigger Article 50. As a consequence of the referendum, some economists expect Britain to fall into recession. Many businesses are delaying investments and consumer confidence is weakening.
Rics found a dip in activity leading up to the referendum as a cloud of uncertainty swallowed the market. Moreover, tax hikes for homes at the top of the market and buy-to-let investors have also dented activity following a rush before the new tax year in April. The net balance in June between those reporting a rise and a fall in new buyer enquiries was minus 36%, the lowest reading since mid-2008.
"Rics data does suggest that the dip in activity will persist over the coming months but the critical influence looking further ahead is how the economy performs in the wake of the uncertainty triggered by the vote to leave," said Simon Rubinsohn, Rics chief economist. "Respondents to the survey are understandably cautious but with interest rates heading lower and sterling significantly so, it remains to be seen whether the concerns about a possible stalling in both corporate investment and recruitment are justified."