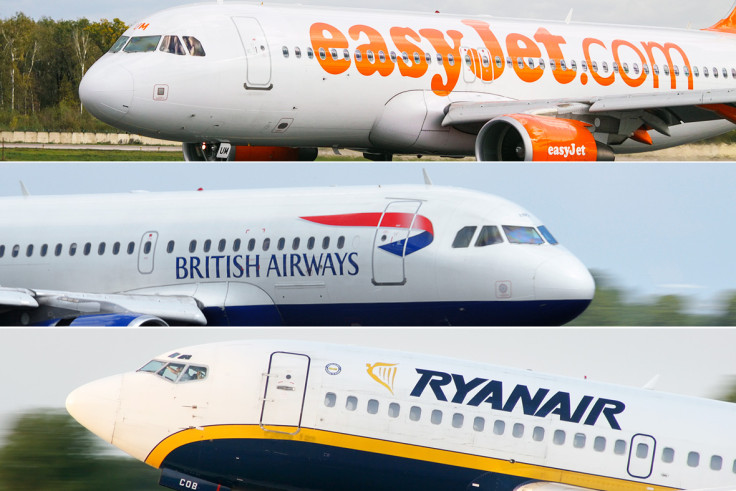 Inbound flight reservations to the UK spiked in July, as the pound fell in the wake of the country's vote to exit the European Union, according to a new study. Research conducted by travel data and information firm ForwardKeys found that flight reservations to the UK rose 4.3% in the 28 days to July 21, compared to the same period last year – reversing the trend in the month before the 23 June vote when bookings were 2.8% lower.
Bookings from outside Europe rose 8.6% over the same period last year, driven by visitors from the United States and Canada, having been down 0.1% in the month before Brexit.
However, bookings from Europe were 1.8% lower – albeit still an uptick on the 6.8% decline recorded in the four weeks before Brexit.
Olivier Jager, chief executive of ForwardKeys said much of the uptick in bookings was down to a weaker pound, with the currency having shed nearly 10% against both the dollar and euro.
"Brexit had an immediate, positive impact on inbound tourism to the UK, which is converting into better than anticipated arrivals," he added.