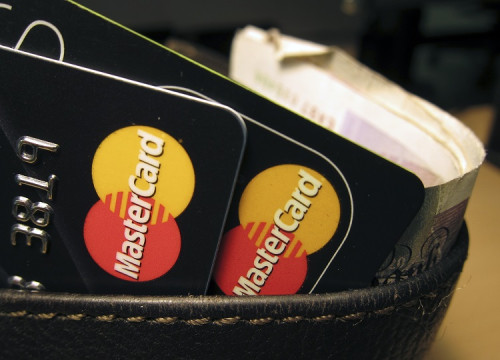 The UK's bridging loan industry hit £2bn over the course of 2013, according to an index compiled by West One Loans, a provider of short term bridging finance for residential and commercial properties.
Bridging loans are normally interest only, short term loans secured on land or property designed to be generally taken out for between a year and 18 months.
Mark Abrahams, chief executive officer of West One Loans, said: "Nearly seven years on from the financial crisis, markets are still shaking with volatility. Equities of all kinds are far too risky to form a large portion of most investors' portfolios, and most fixed income products are set for years of trauma as central banks begin to wind up artificial bond-buying programmes like quantitative easing."
"As mainstream lenders already feel the first withdrawal symptoms from artificial stimulus and special measures, money from normal investors will be more in demand in 2014. And from a lending perspective, that will also be a serious advantage for privately funded lenders," he continued.
Increased Lending
Loan-to-value ratios across the bridging industry rose by almost 1% in recent months.
In the two months to 1st January the average LTV was 48.1%, or 0.9% higher than LTVs of 47.2% in the previous two month period to 1st November.
On an annual basis loan to value ratios are still lower than previous highs. The average LTV across all twelve months of 2013 was 46.4% - down from 48.0% in 2012.
As a whole, 2013 witnessed the lowest interest rates on record for the bridging industry, averaging just 1.19% across the entire year.
This compares to 1.37% in 2012 and an average interest rate of 1.55% in 2010, which was the first year of the West One Bridging Index.