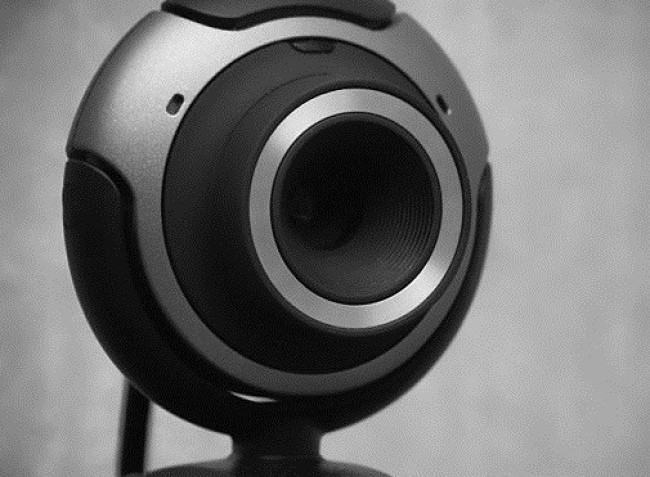 A mother has been jailed after having sex with her 12-year-old son while her abusive lover watched via a webcam.
The 39-year-old woman, who cannot be identified for legal reasons, was instructed by her partner to perform the sex act on her son, Bristol Crown Court heard.
The offence came to light when the woman "blurted out" to a domestic abuse charity she abused her eldest son at their family home in Bristol, after she made a complaint about her "highly destructive" partner - who is still at large in the UK.
Police have been liaising with authorities in another country, which also cannot be named for legal reasons, to arrange for the man who instigated the abuse to face justice.
The boy told police he could hear his mother who was wearing earphones being directed by her partner as she gave him a "sex lesson".
The mother, who has a personality disorder, was jailed for three years and three months after admitting to engaging in penetrative sexual activity with a boy under 13.
Her two sons have been taken into care by social services and are now living with a foster family.
The woman, who was upset throughout the hearing, denied "volunteering" to have sex with her son.
Her lawyer Fiona Elder, said this was an "extremely unusual" case of a woman who was acting on instruction from her "highly destructive" partner.
"She's absolutely devastated by the loss of the children and what she has done," noted Elder.
Judge Michael Longman told her: "Your behaviour towards your son was contrary to human instincts and basic decency.
"It occurred after you met a man who clearly was controlling and over-bearing; a man who, it is also clear, should be prosecuted himself but is outside the jurisdiction and beyond the reach of this investigation. Even though he was at a distance from you, he continued to exert that influence, but you continued to behave towards your son in a way which, despite that pressure, your own instincts should have prevented."
Longman also imposed a Sexual Offences Prevention Order and ordered that the woman should join the Sex Offenders' Register.