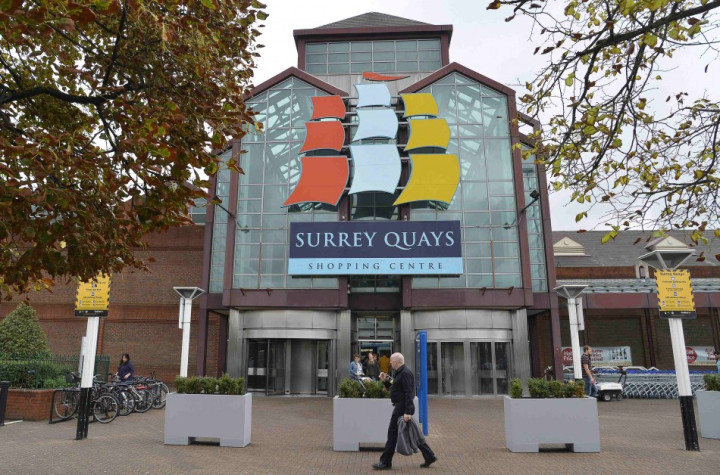 Retailers across Britain were forced to close 18 stores a day in the first six months of 2013.
However, the drop in store numbers reduced by 78% in the first half of 2013, when compared to a year ago, revealed a survey by consultants PwC and the Local Data Company (LDC).
Some 3,366 retail outlets were shut down in the six months to June 2013, while 3,157 opened for business, bringing the net reduction in shops to 209.
By comparison, 3,623 stores were shut down during the first half of 2012, while 2,670 opened for business, bringing the net reduction in stores to 953.
The PwC-LDC survey, which polled 500 town centres across Britain, revealed that clothing, furniture, photography and video, and shoe stores were among the hardest hit.
However, several businesses such as charity shops and cheque cashing outlets thrived. 97 charity shops, 62 cheque cashing outlets, 53 betting shops and 52 convenience stores opened for business between January and June this year.
The data partly reflected the collapse of three major high-street retailers in January -- music and entertainment retailer HMV, camera specialist Jessops, and video rental business Blockbuster.
The store-openings data reflected to an extent a push by Britain's leading retailers, Tesco, Asda, J Sainsbury and Morrisons, to open more local convenience stores.
UK Retail Sales
The retail sector represents about 6% of the British economy.
Britain's retailers have suffered badly amid the economic downturn, with consumers' incomes in sharp decline, and many well-known high-street brands have gone under.
While rising house prices and low mortgage interest rates point towards an improving British economy, market participants remain worried about consumers' spending power, as inflation continues to outstrip wage growth.
Official figures show UK retail sales volumes unexpectedly fell by 0.9% on the month in August, against a 1.1% monthly rise in July, when a heatwave and the birth of Kate Middleton's Royal baby George boosted sales figures.
The annual rate of growth in retail sales slowed to 2.1% in August from 3.0% in July, a 2.5-year high. Economists expected a 3.3% increase in sales.