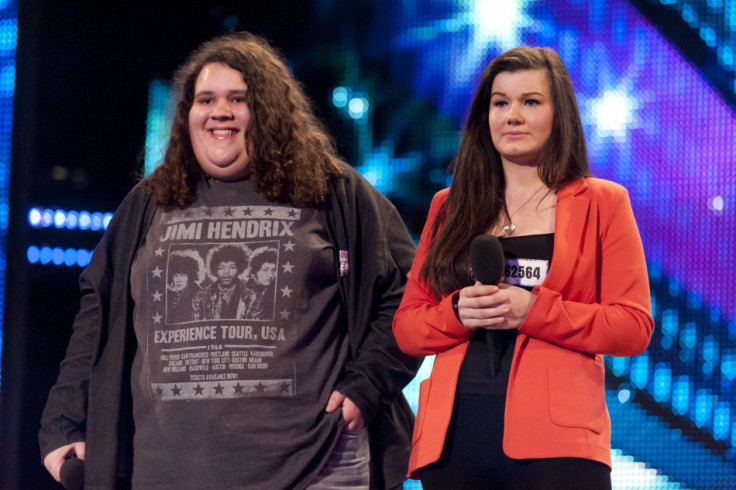 Britain's Got Talent runner-ups Jonathan Antoine and Charlotte Jaconelli have bagged a £1m album deal.
The opera duo has been signed to Simon Cowell's Syco label to put an album out in three months following their success on the ITV talent show.
According to reports, the media mogul has booked them back-to-back studio sessions in a bid to get their album ready by September 3.
A source close to Cowell told the Sun: "Simon knows that to make money from them he needs to move fast. Get the first album out as soon as possible before people have moved on.
"September is also a good time as The X Factor will be in its live stages so there is a chance to get them on the show and plug the album," the source added
The pair's debut release will feature new songs and covers including The Prayer. It will be produced by Graham Stack, who has worked with opera stars G4.
Cowell said: ''This show is designed to give people like Jonathan and Charlotte an opportunity. Their album is going to be stunning.''
Antoine said: ''I'm still pinching myself that we are actually making our own CD,'' and Jaconelli added: ''This is a dream come true for us.'