Britain Welcomes Latest Arab League Actions on Syria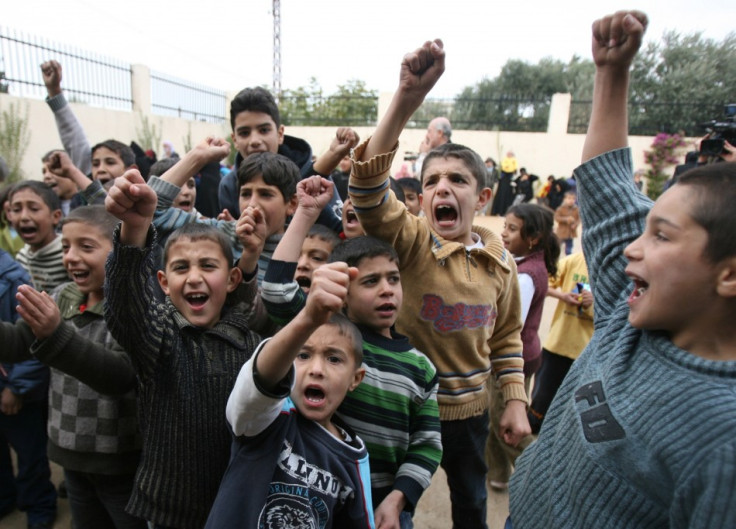 Britain has welcomed the tough stance taken by the Arab League in suspending Syria's membership in the group.
At an emergency meeting in Cairo on Saturday, the league decided to exclude Syria from its meetings and to impose economic and political sanctions on President Bashar al-Assad's administration because of its failure to end a bloody crackdown on protesters.
British Foreign Secretary William Hague reacted to the latest developments by saying: "I welcome the strong stance taken by the Arab League. Its decision to suspend Syria from Arab League activity until the Syrian regime stops the repression of civilians and implements its commitments, demonstrates the frustration Arab League members feel at President Assad's continuing intransigence.
"As Syrian security forces escalate the violence on the streets of Syria, we and others across the international community share this frustration. We support the Arab League in its efforts to bring about an end to the killing of Syrian people. The continuing violence is deplorable and must stop."
U.S. President Barack Obama also has welcomed the decision to suspend Syria.
© Copyright IBTimes 2023. All rights reserved.