The business of broken hearts is worth £1bn a year in the UK as hefty divorce fees can stack up by millions of pounds per person.
Speaking to IBTimes TV, Britain's top divorce lawyer, Ayesha Vardag from Vardags law firm revealed how the rise in non-domiciled billionaires and millionaires, looking to end their marriages in the UK, has led to a surge in demand for legal services.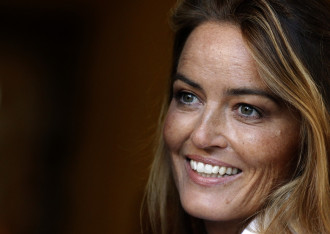 Vardag has acted for and against heirs and heiresses, tycoons, international footballers/polo players, celebrities and royalty and comes from high society herself as she is a Shehzadi of the Pashtun Lodhi dynasty which ruled India before the Mughals.
She rose to fame for winning the landmark Supreme Court case of German £100m (€121m, $166m) heiress Katrin Radmacher, changing the law on prenuptial agreements in the UK in the process.
Over the past year alone, Vardag has acted in almost all of the biggest divorce cases running through the UK courts.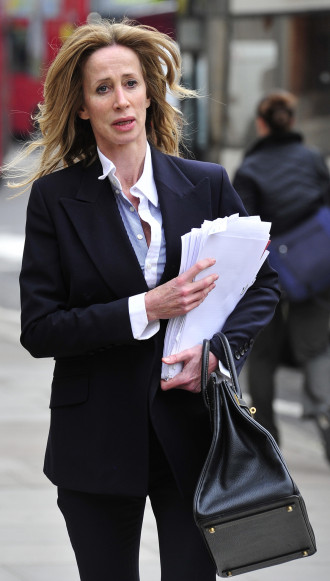 This includes acting for Li Quan in the international tiger charity case, the Marchioness of Northampton in her high-profile settlement, and for Yasmin Prest in the High Court case which ran into the Supreme Court corporate veil victory of Petrodel v Prest.
She has also been legal lead on the infamous £300m Michelle Young case and for the wife of a Qatari prince, for Nivin el Gamal against Sheikh Ahmed of Dubai, and for the former Miss Malaysia in a case reported to lead to potentially the biggest award in English family court history.
Vardag specialises in big-ticket financial and associated cases on divorce and family breakdown.
But Vardag came from humble beginnings when she first picked up the form of litigation when working on her own divorce.
She then launched her firm, Vardags, as a sole practitioner in 2005.
The firm now has more than 45 members and is the biggest family law presence in what is described as the "magic circle".
For the full interview, check out IBTimes TV or the video on this page.